A dedicated team
Our aim is to help you make smart decisions, with an emphasis on personal service. We invest ourselves in understanding you and your needs and our team work in unison to deliver the best service and advice that gets you ahead. As one, we have perfected a service that uses the full weight of our experience.
Principals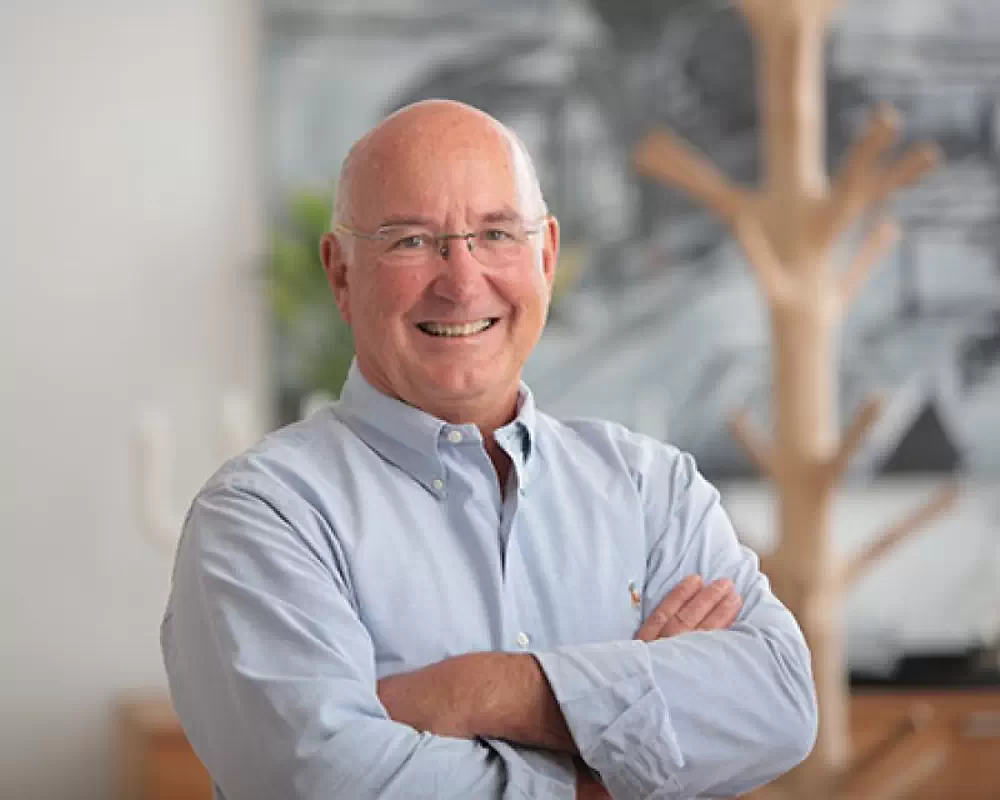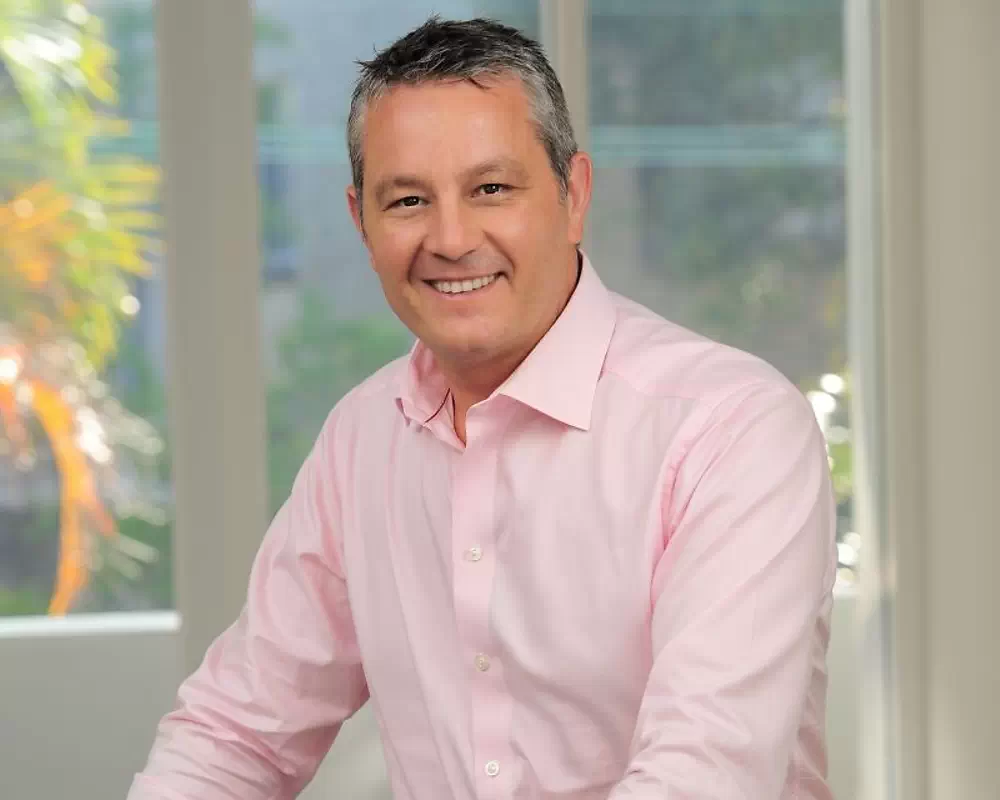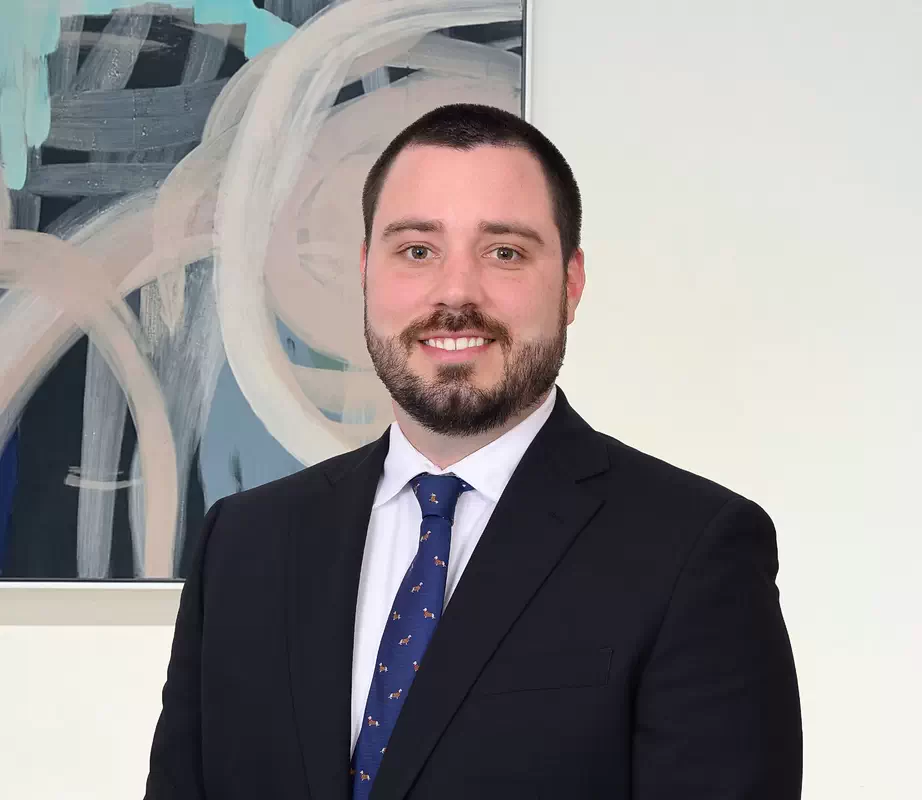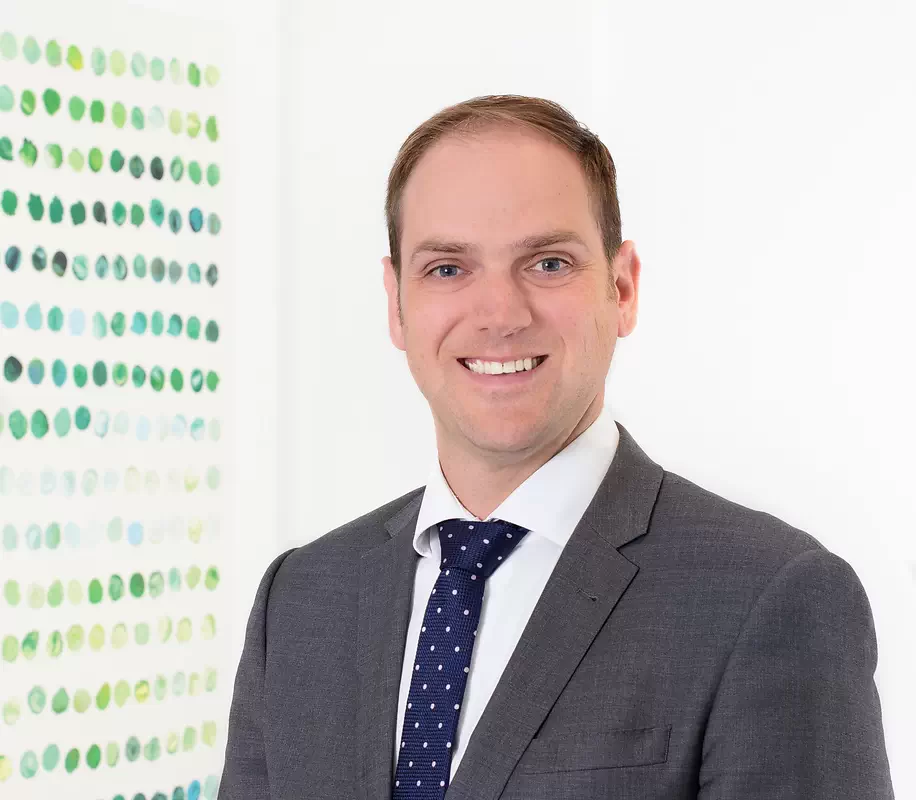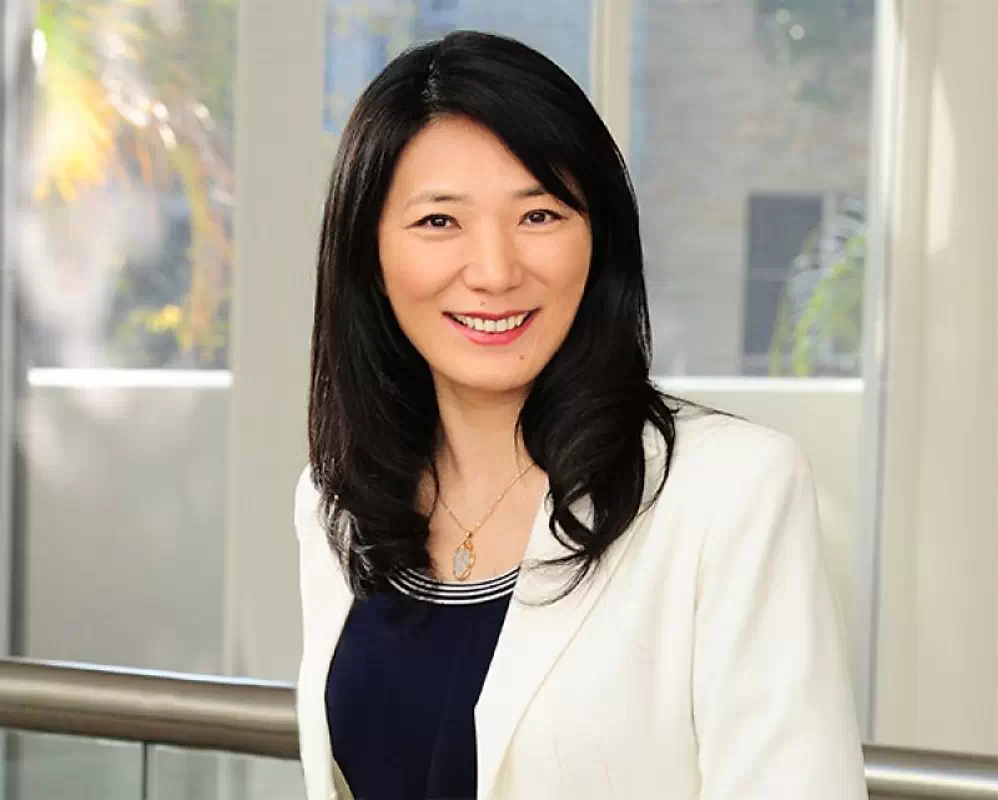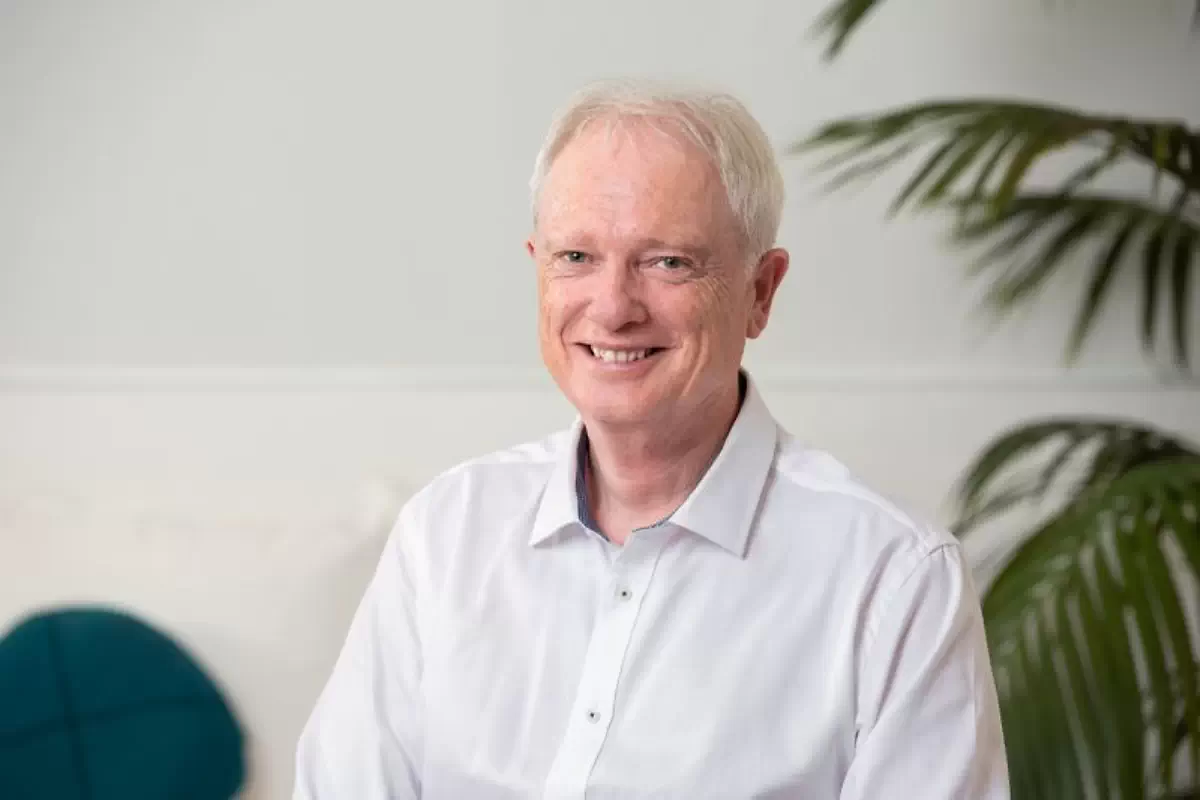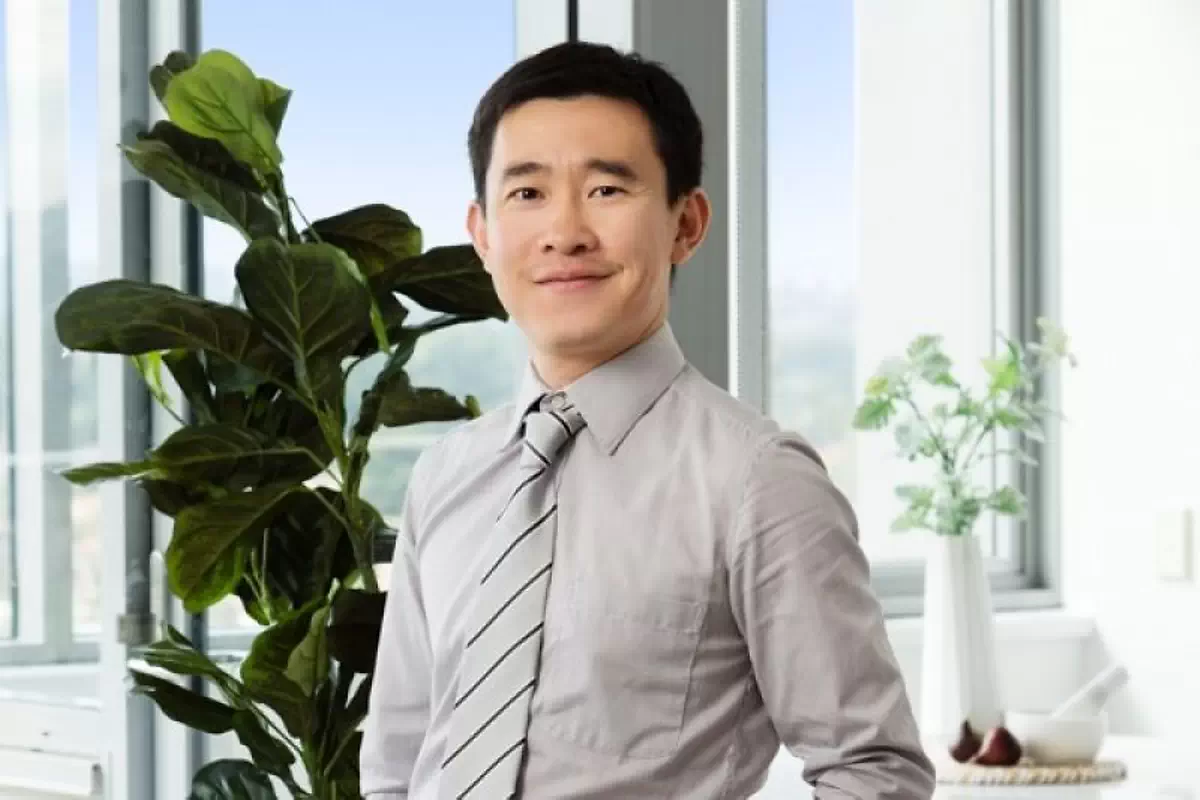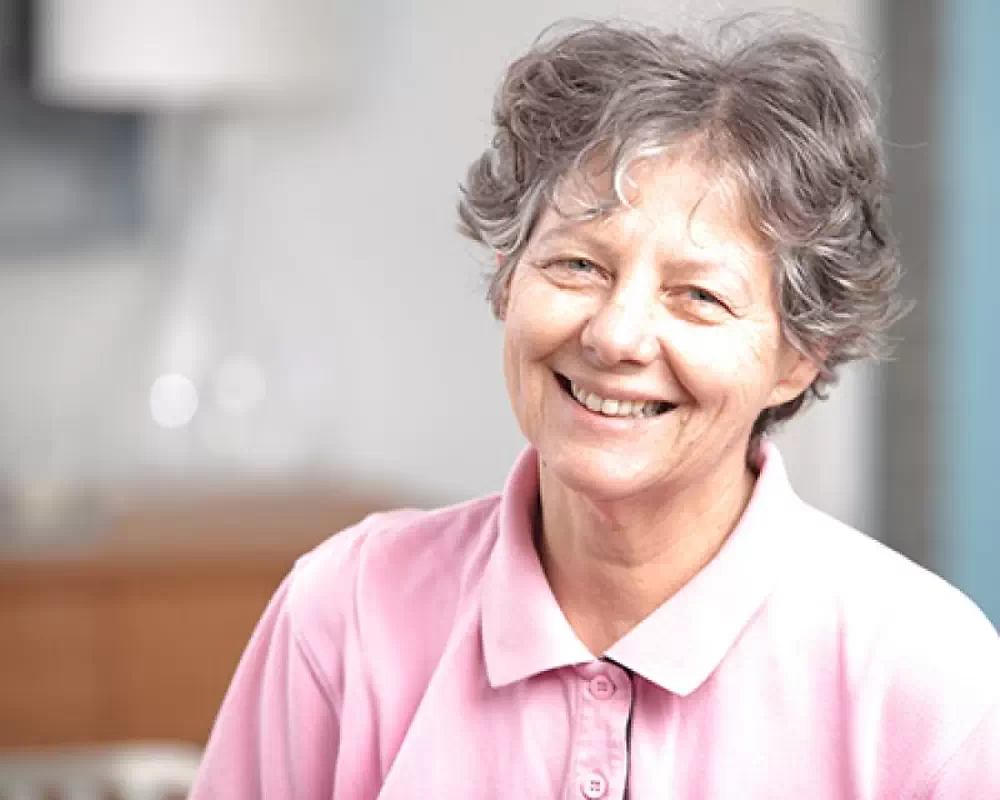 Residential Sales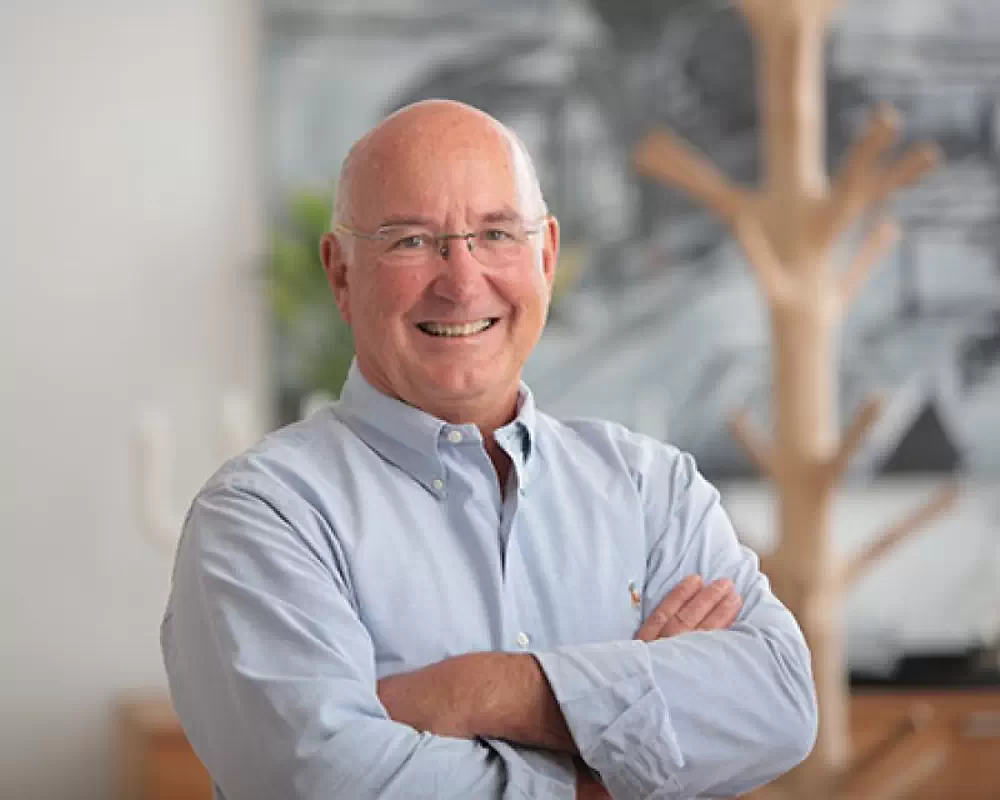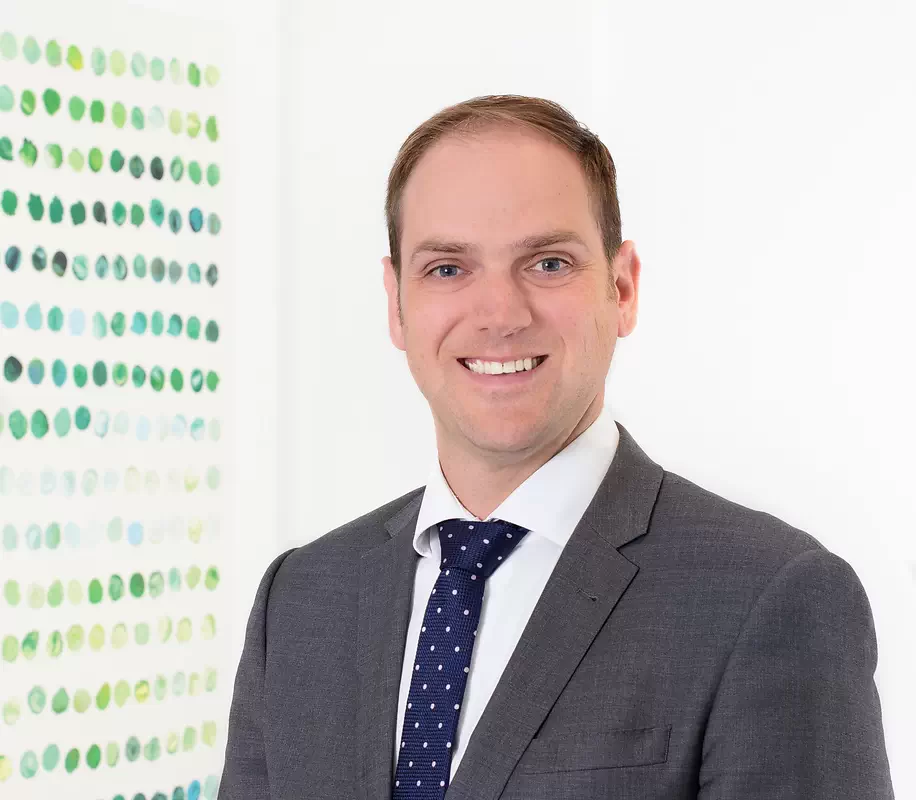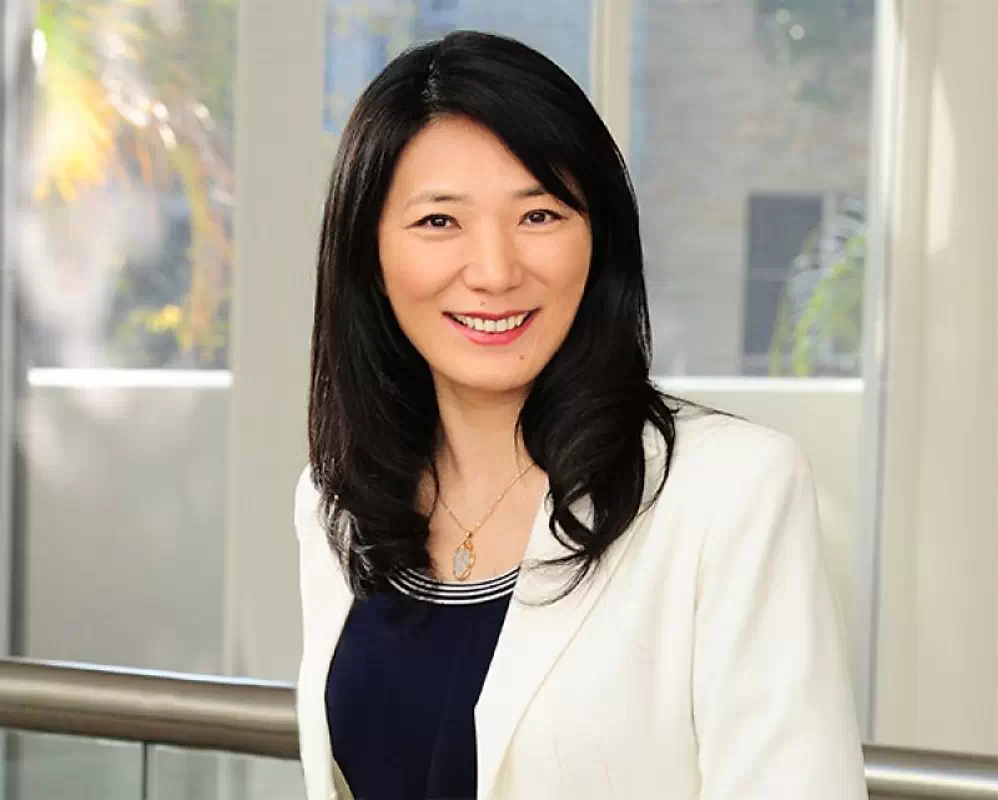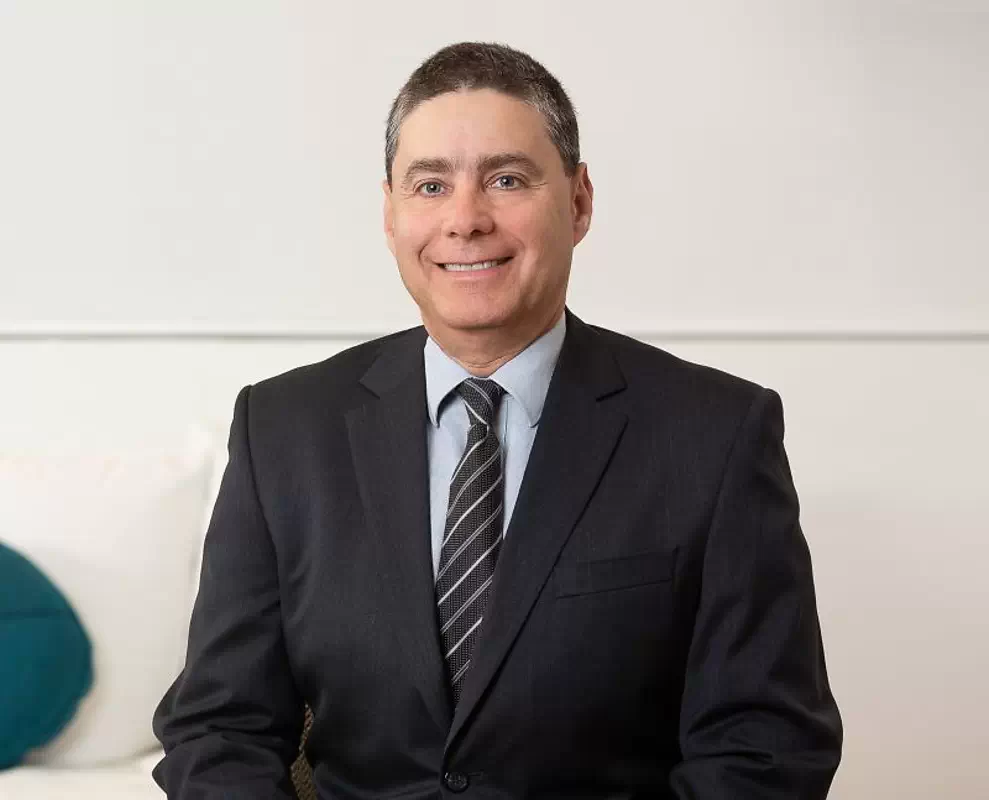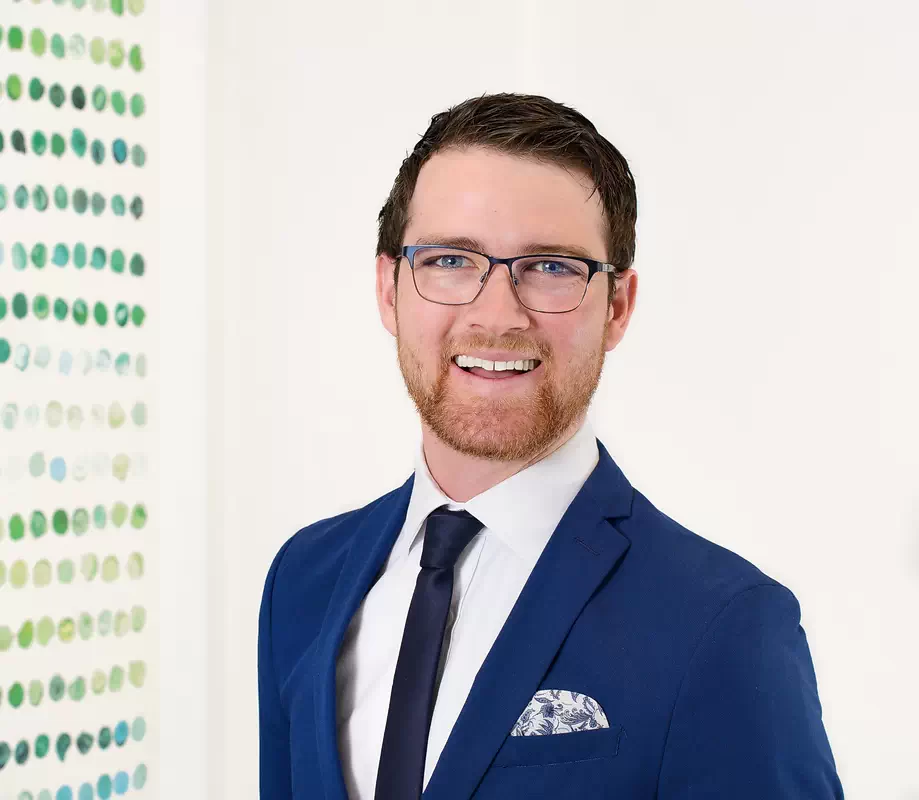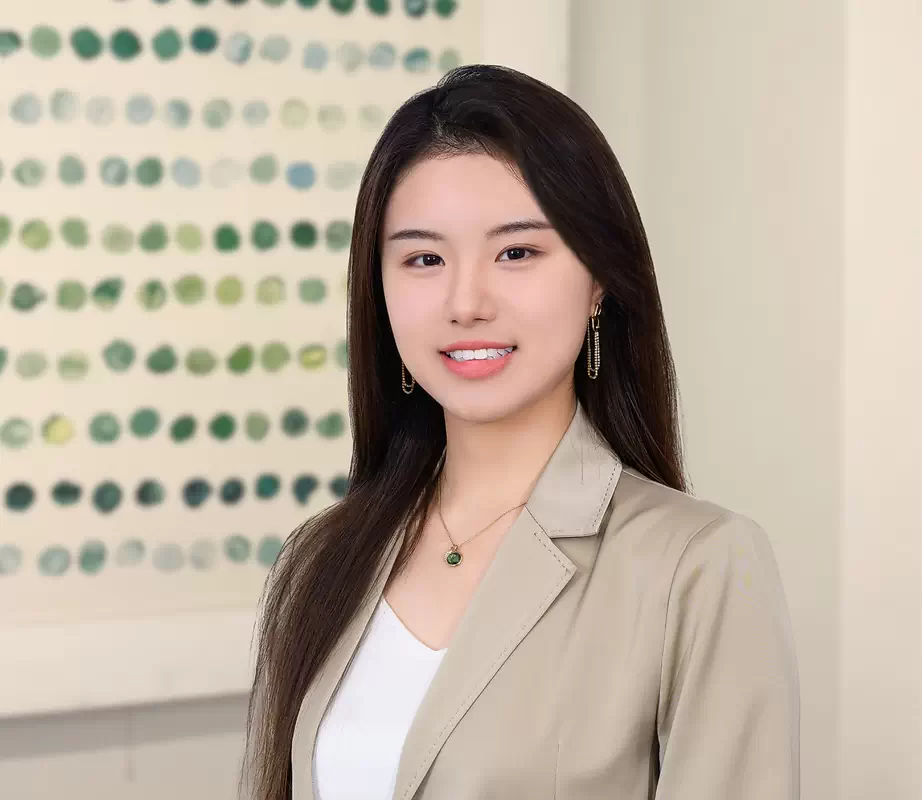 Commercial Property Sales and Leasing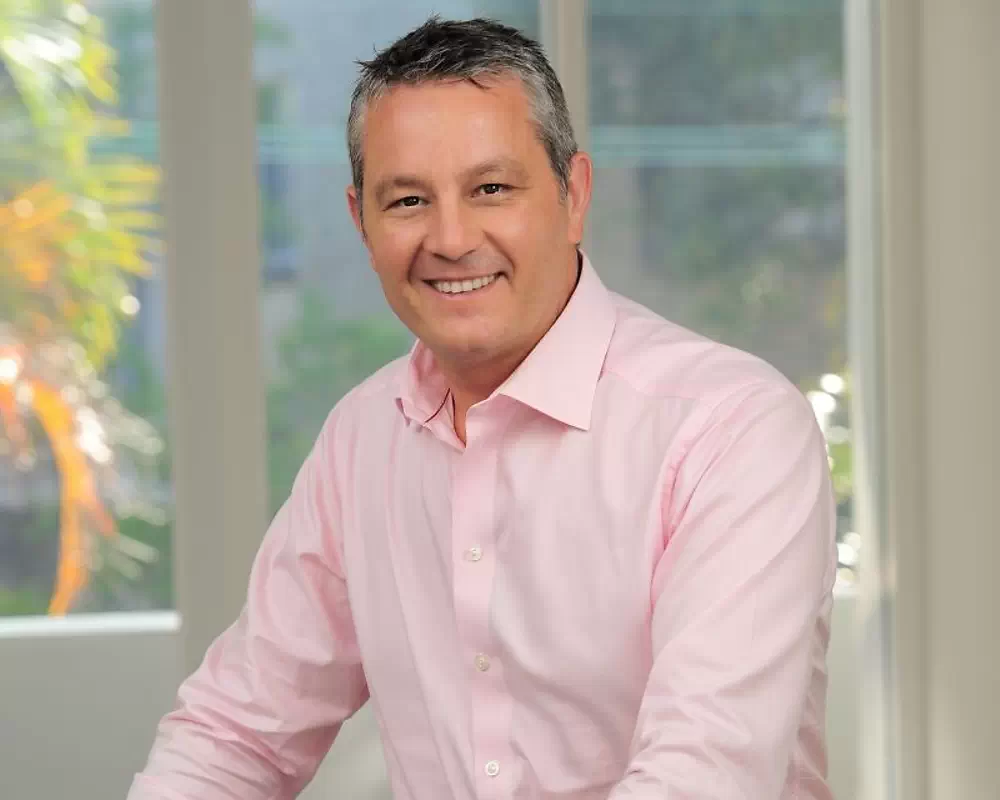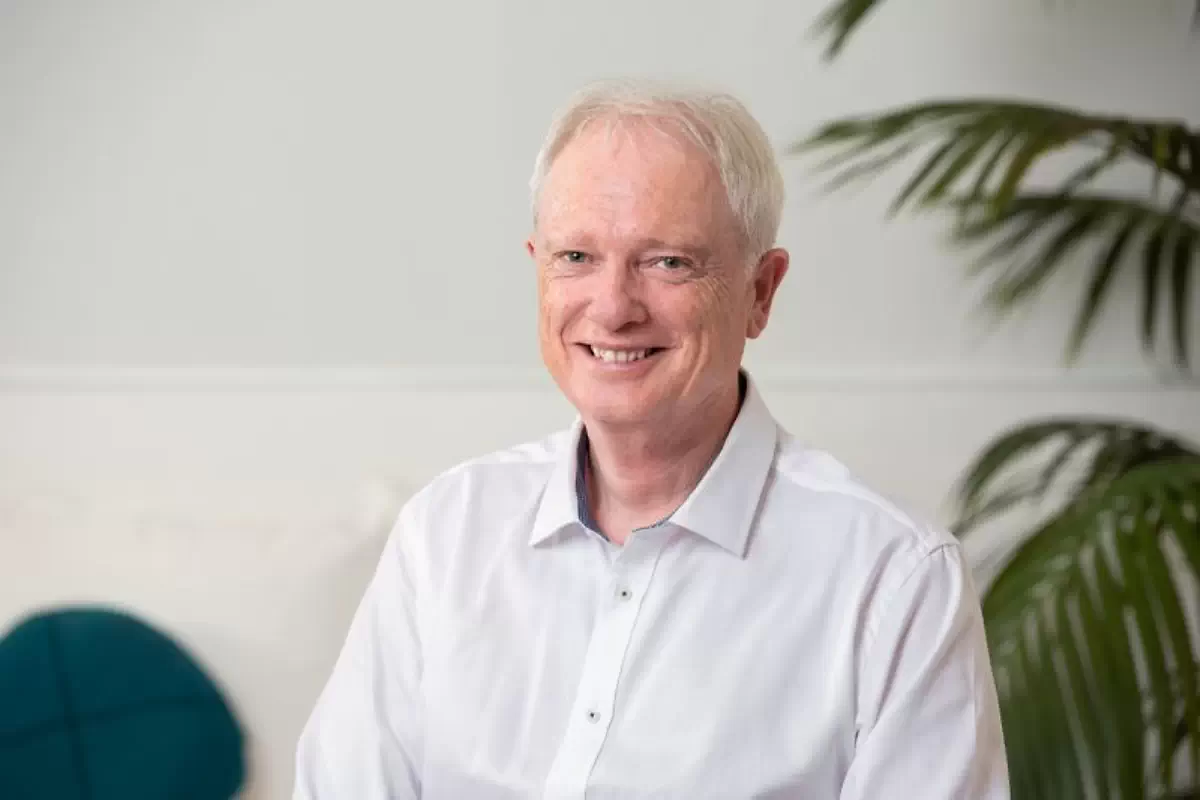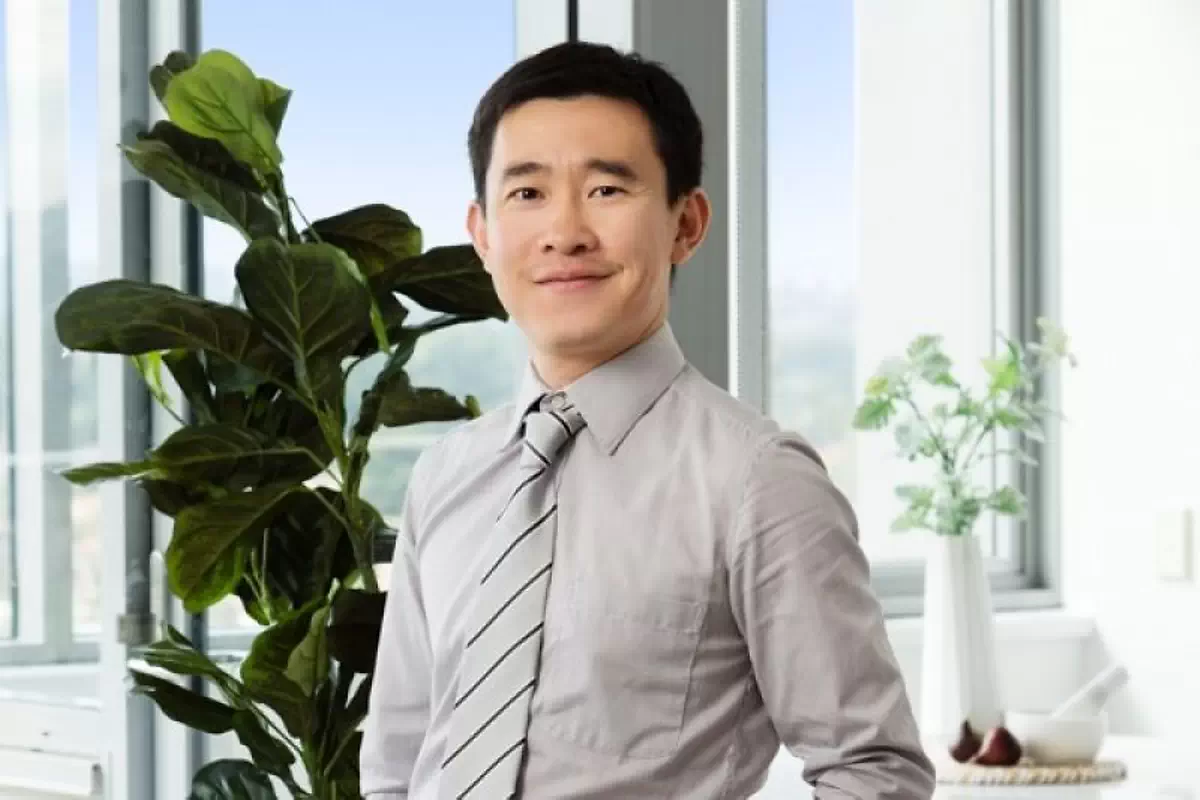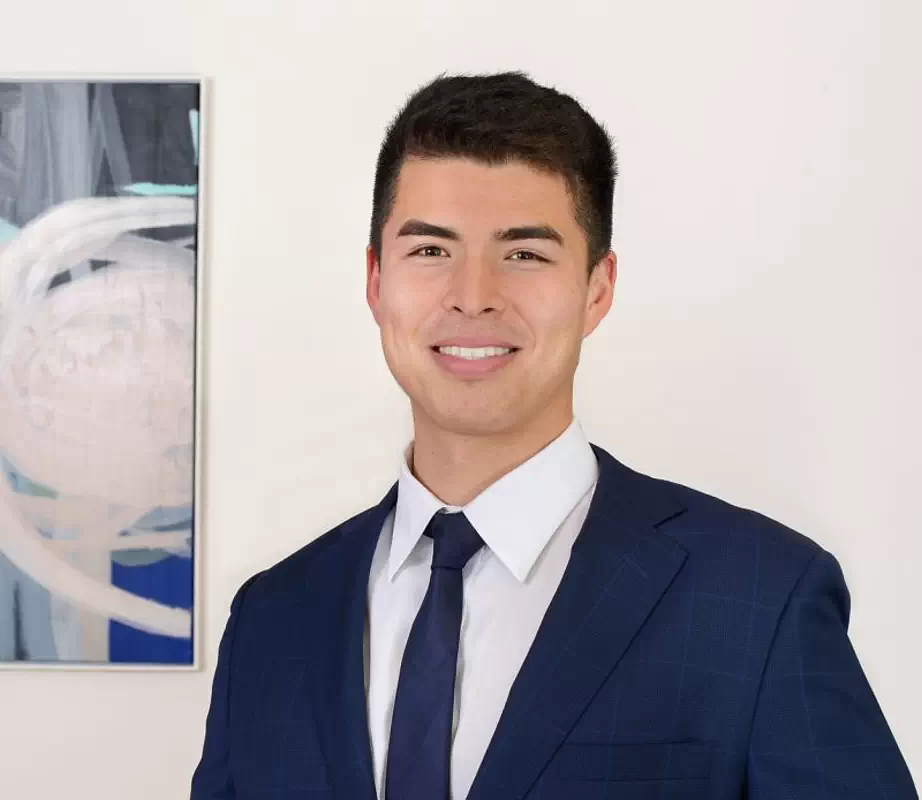 Residential Property Management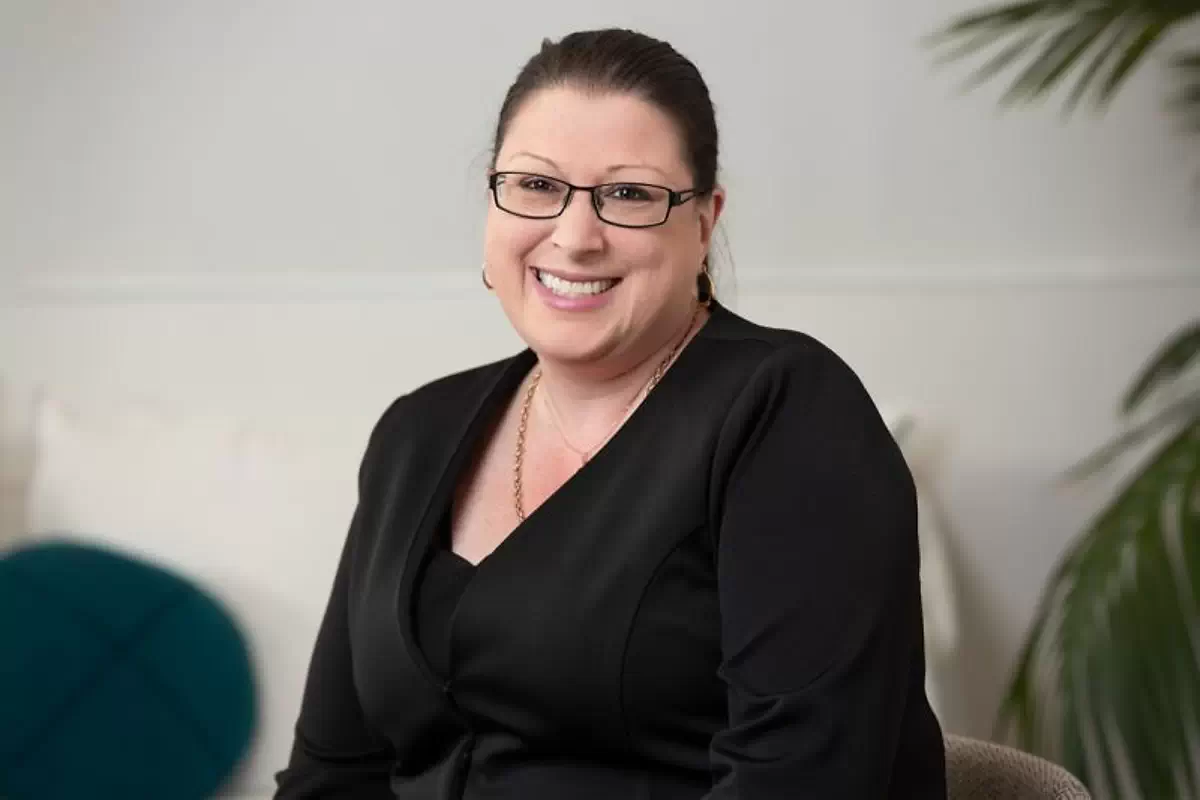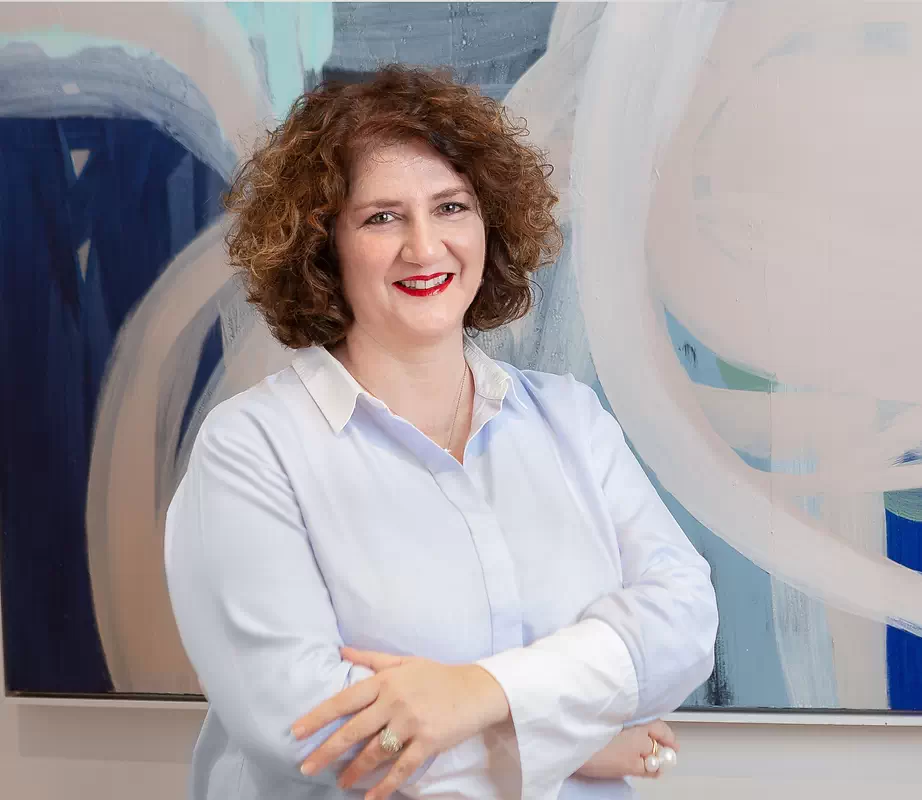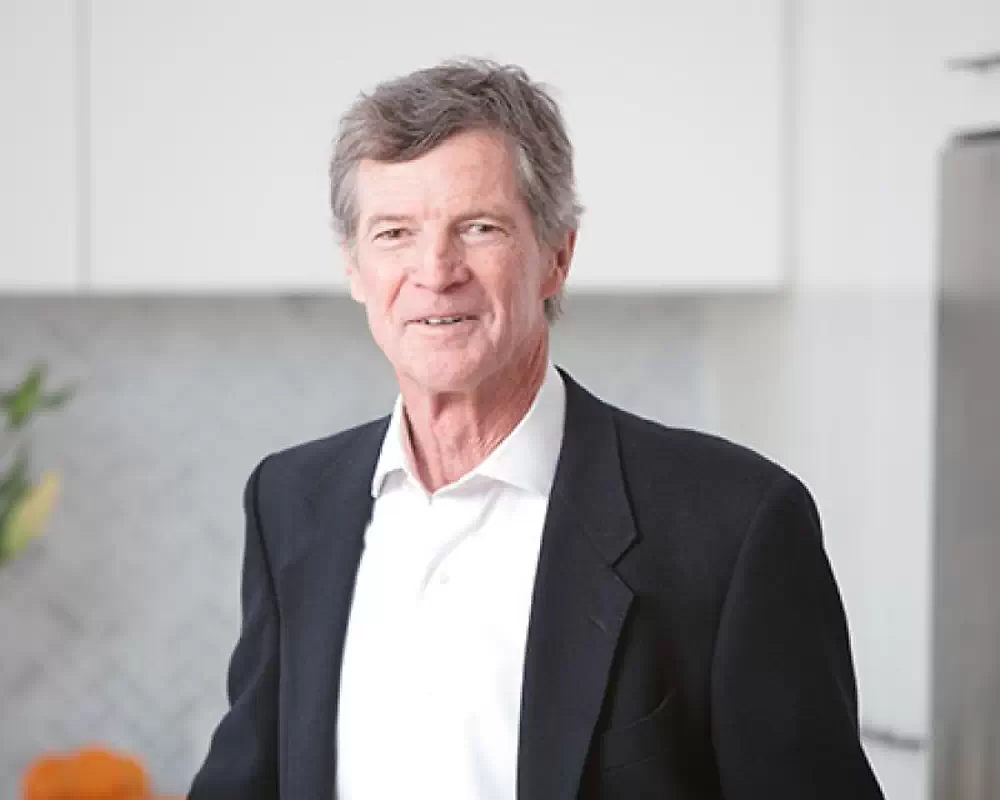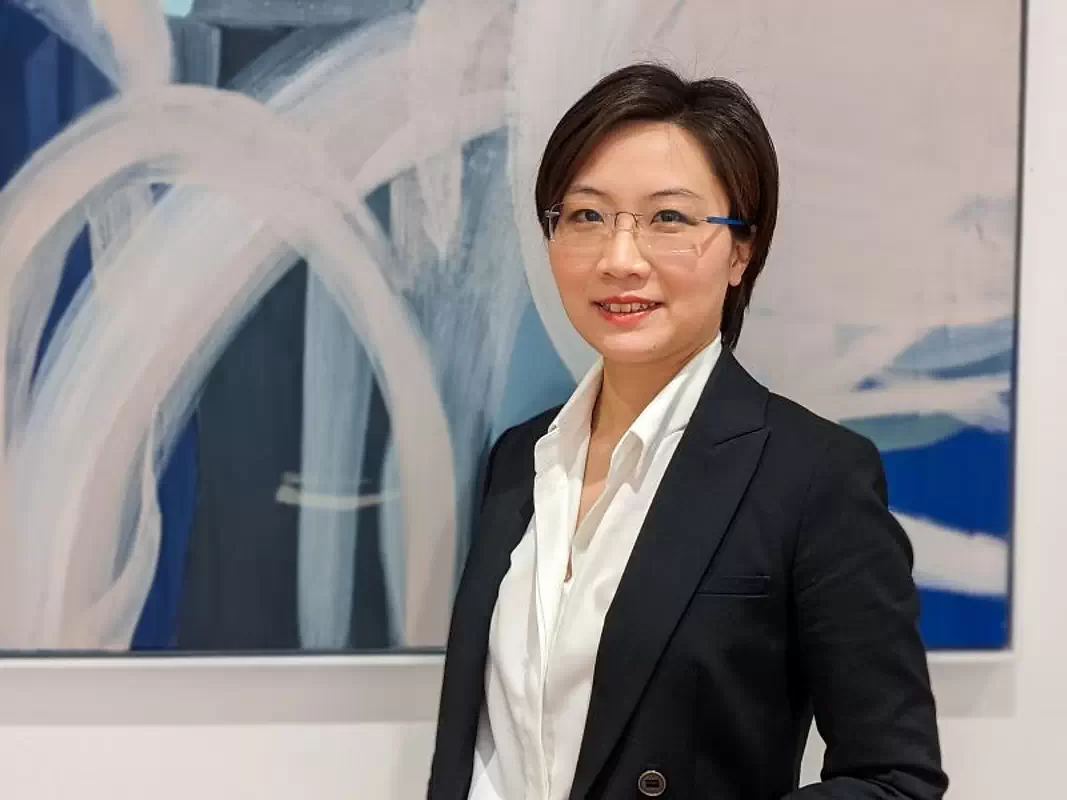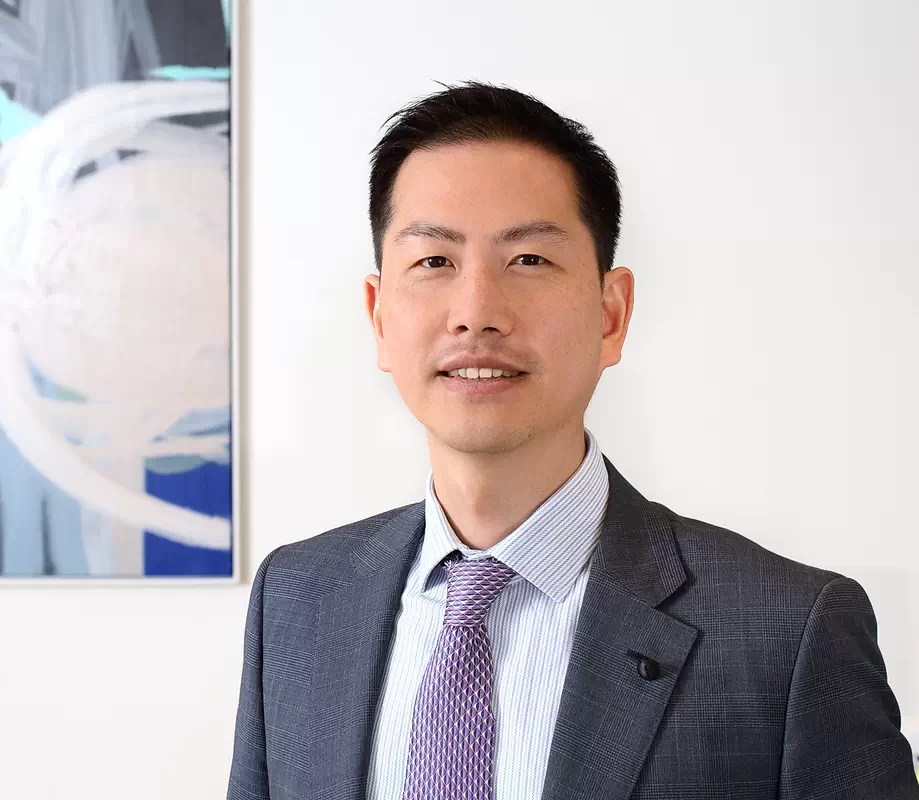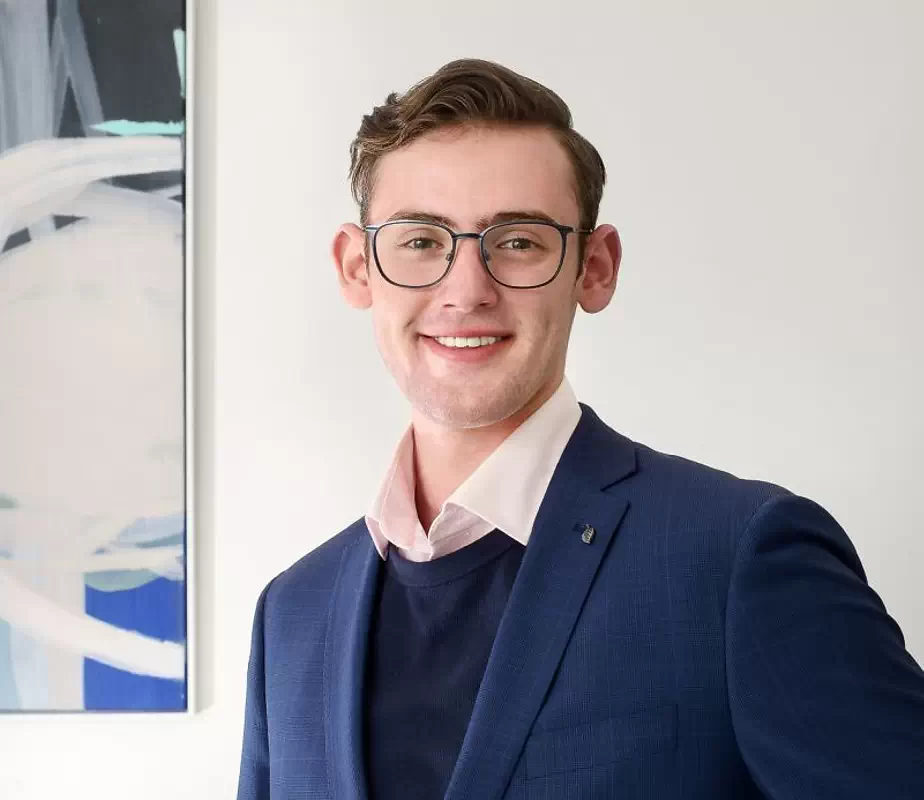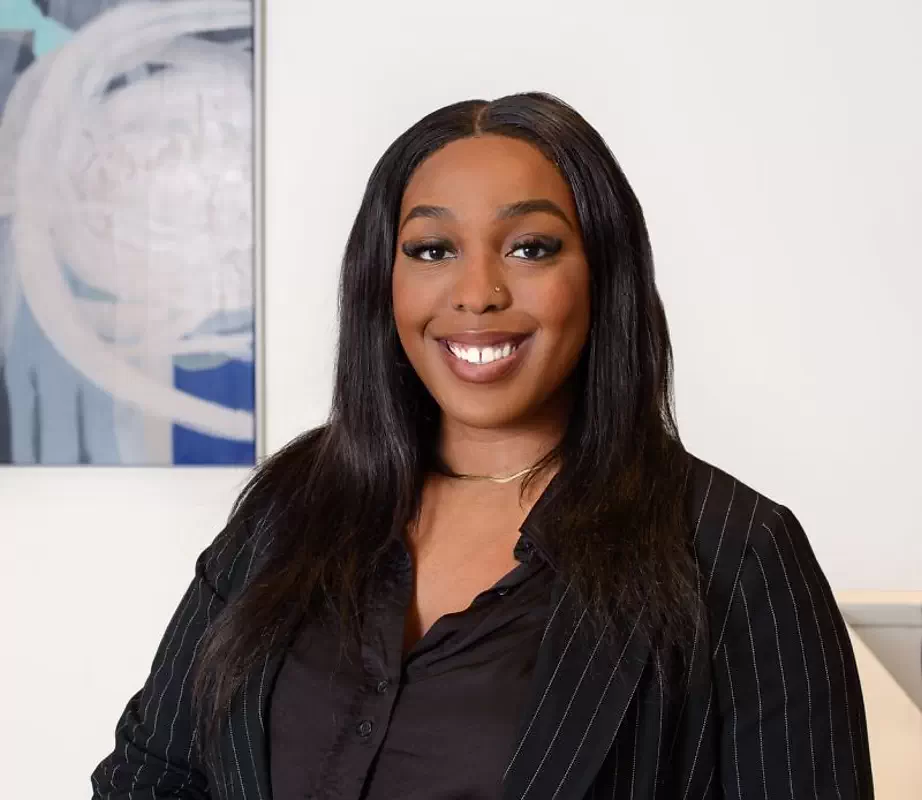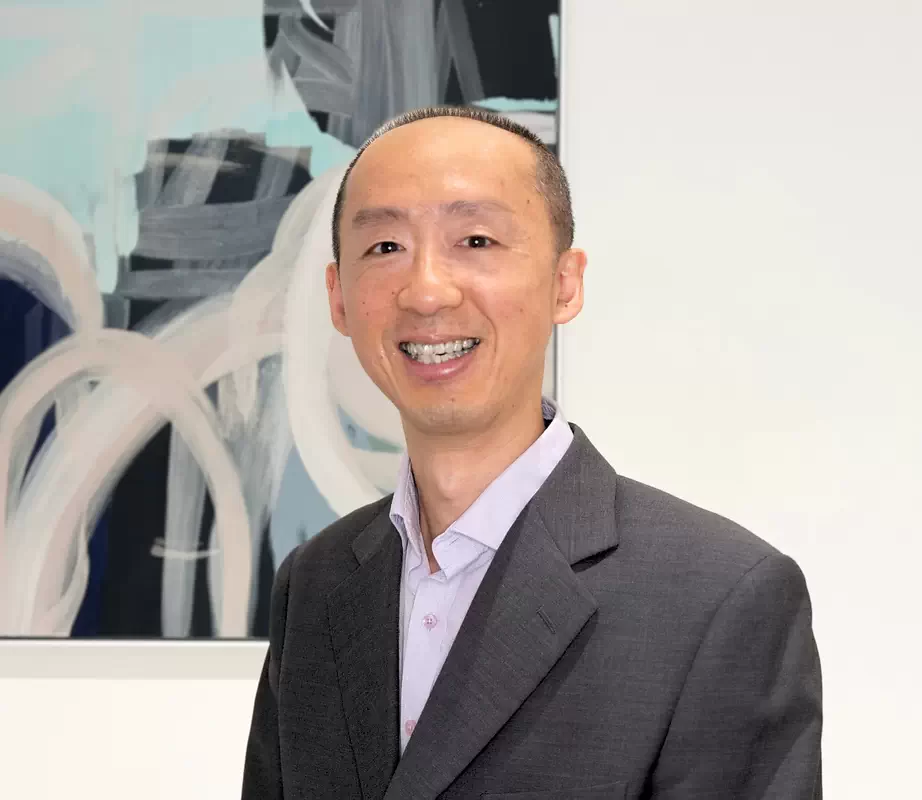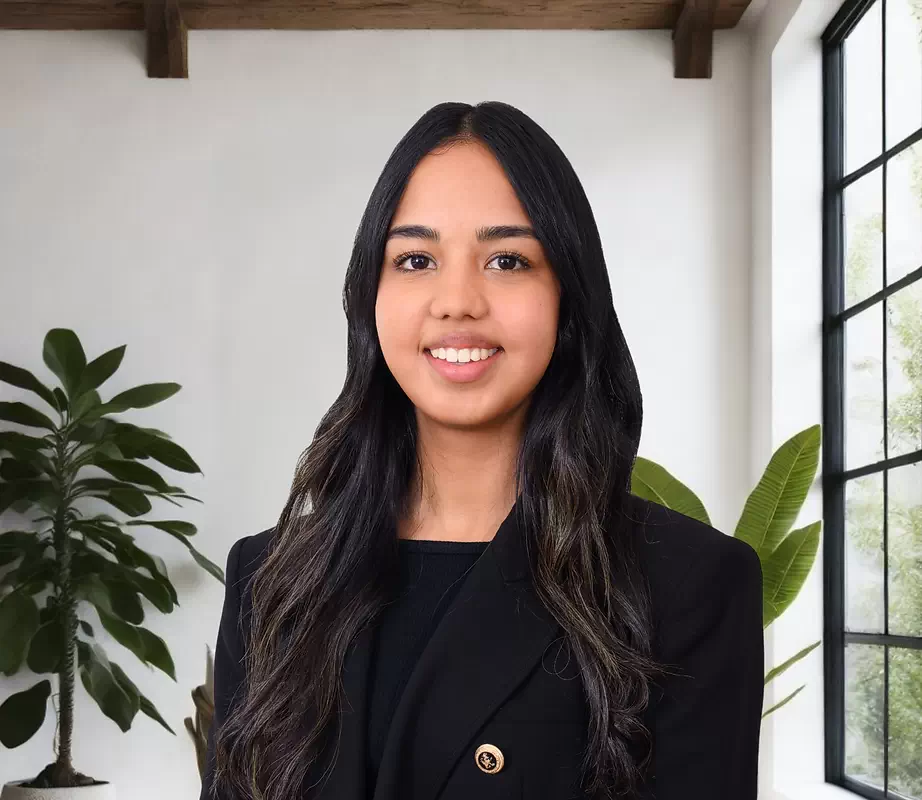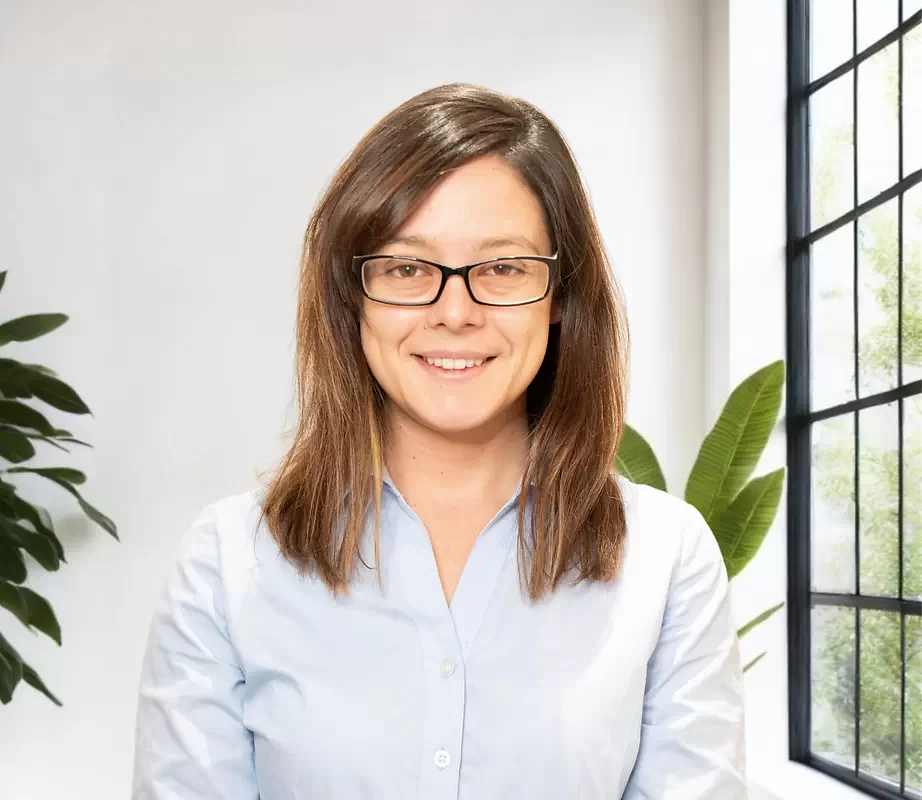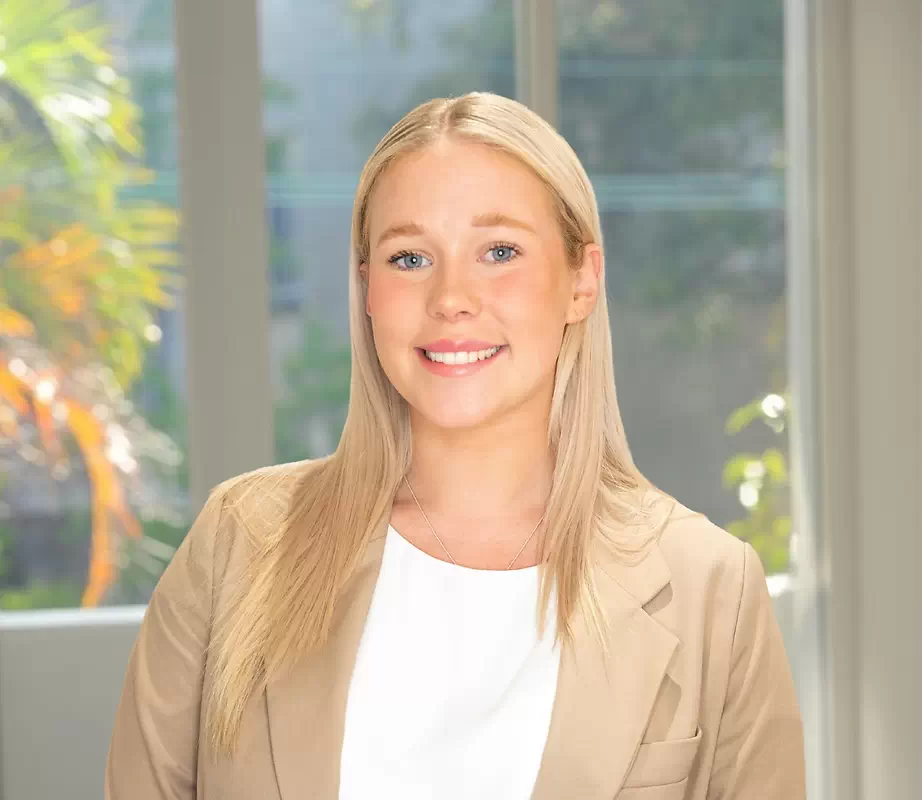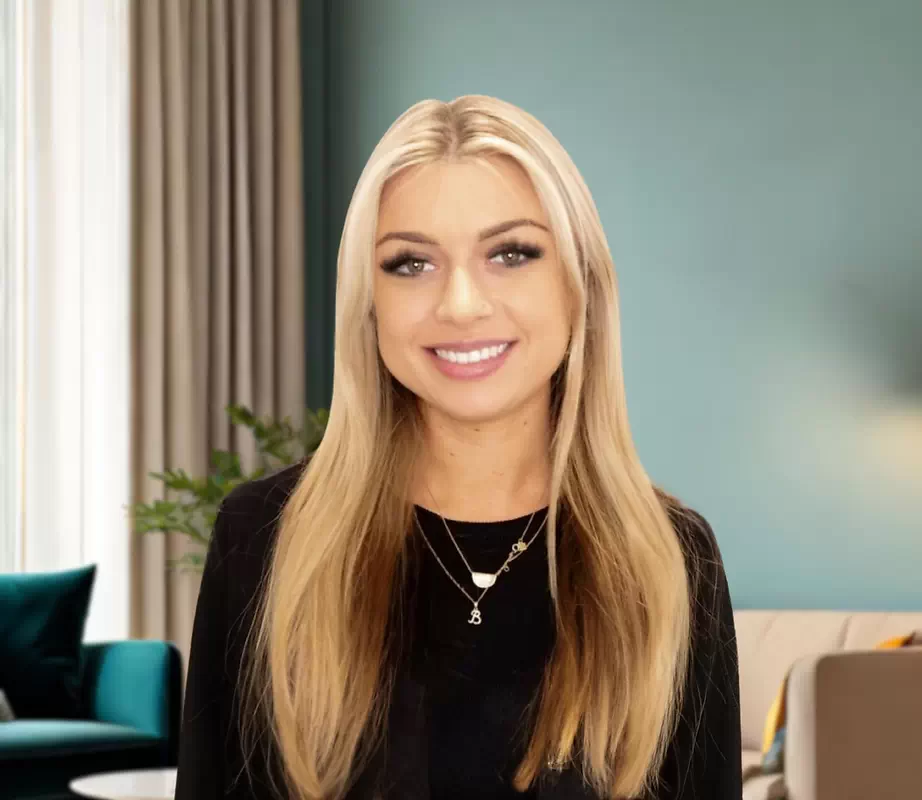 Commercial Property Management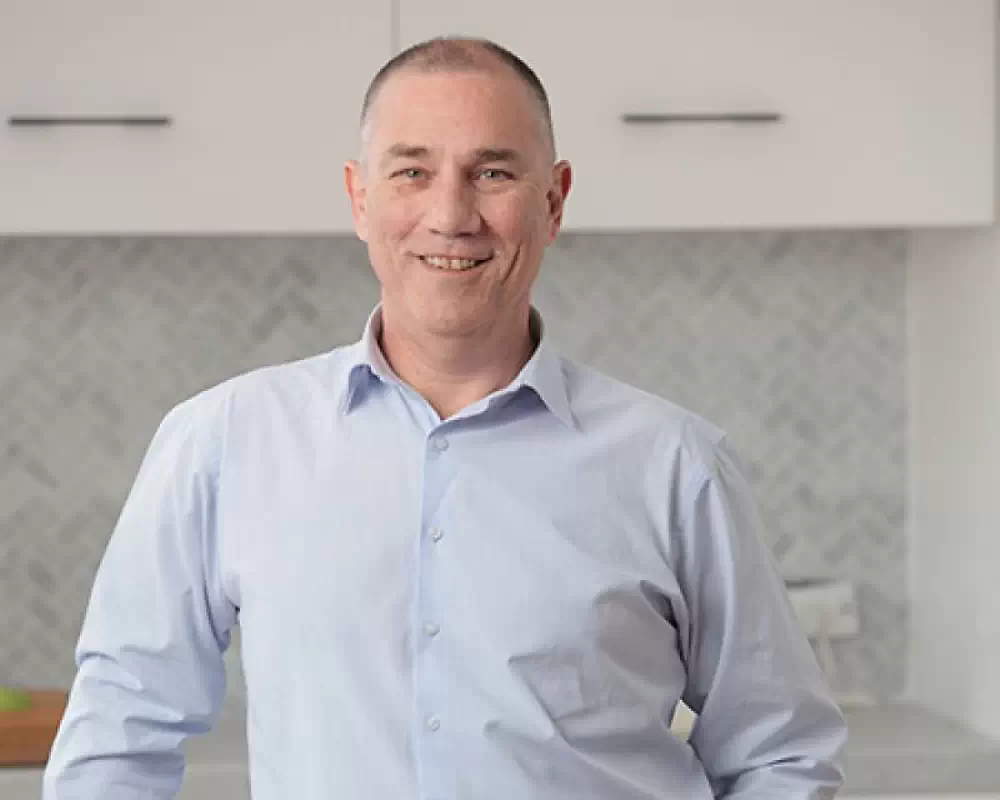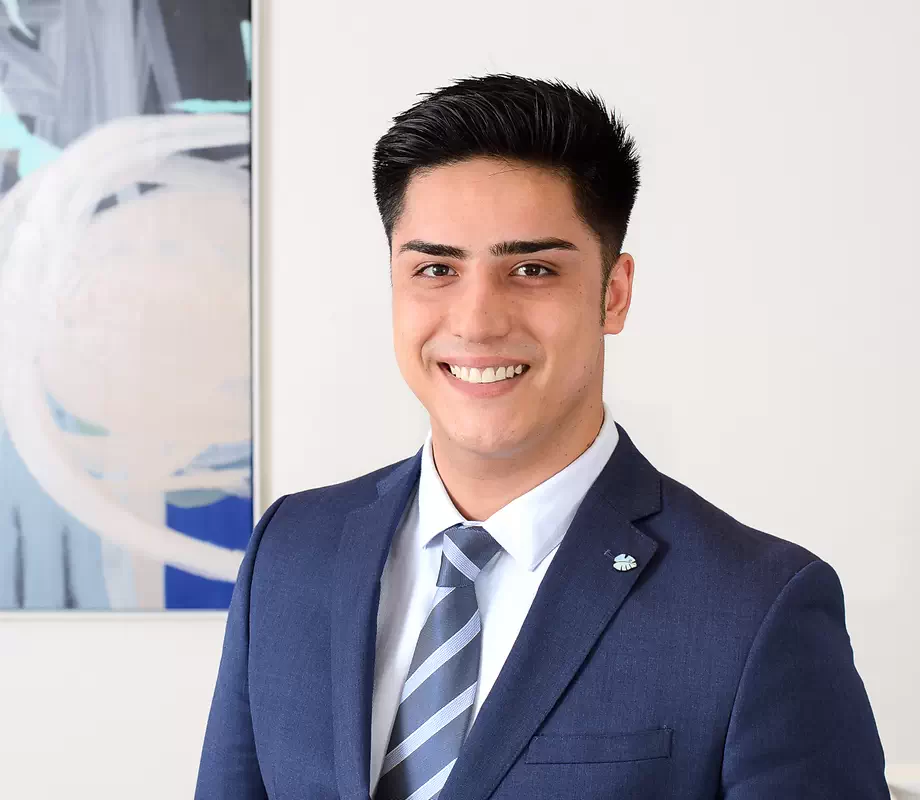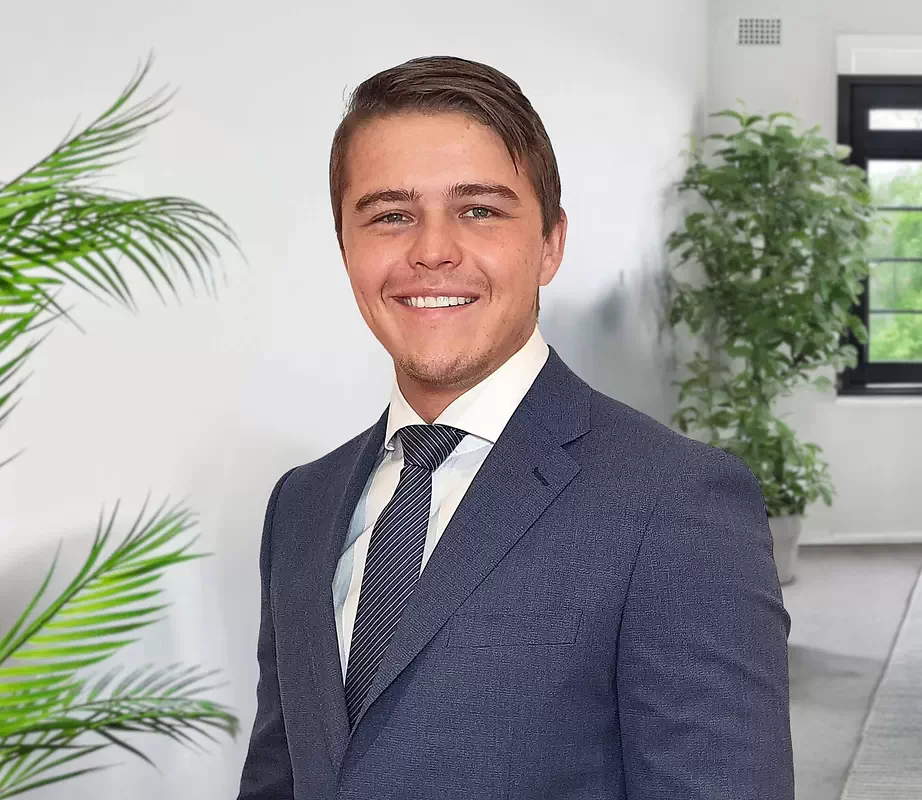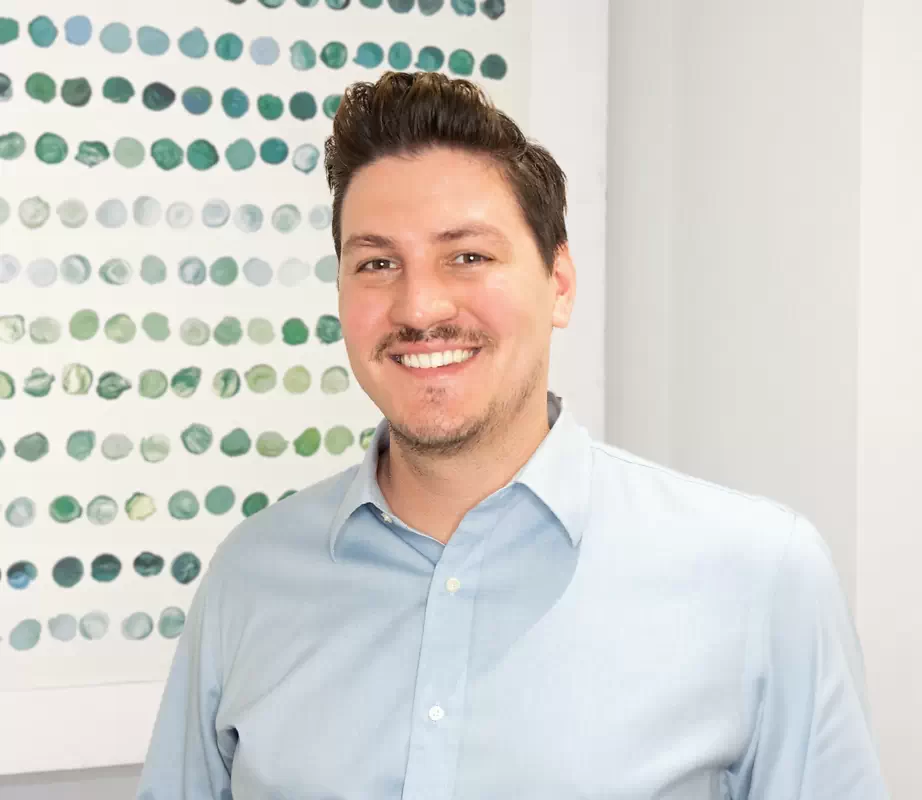 Operations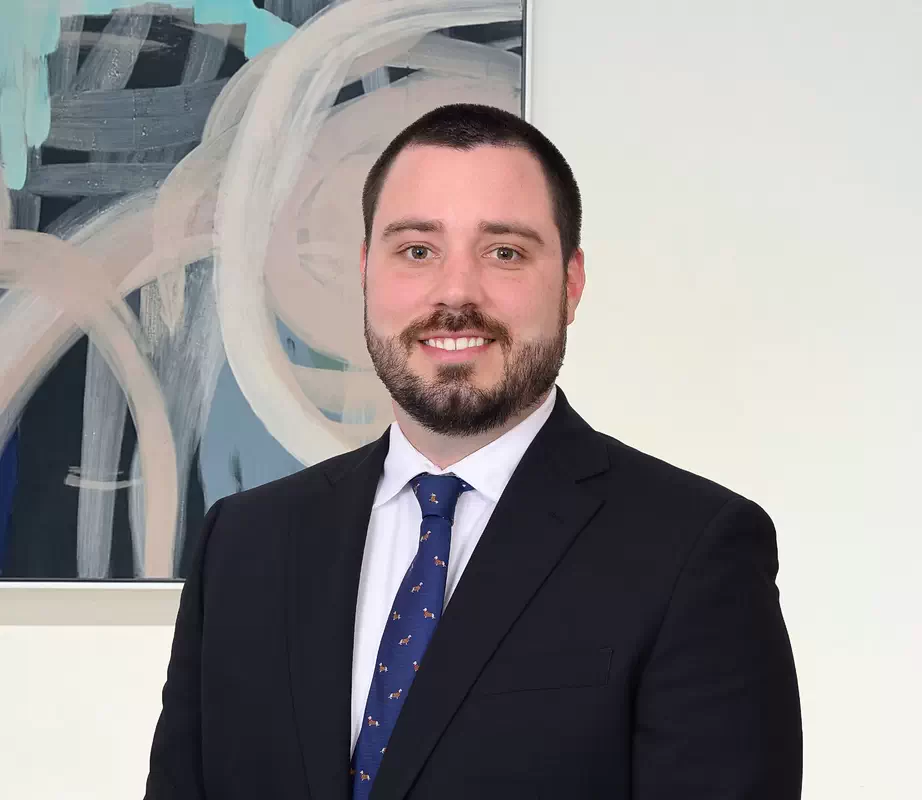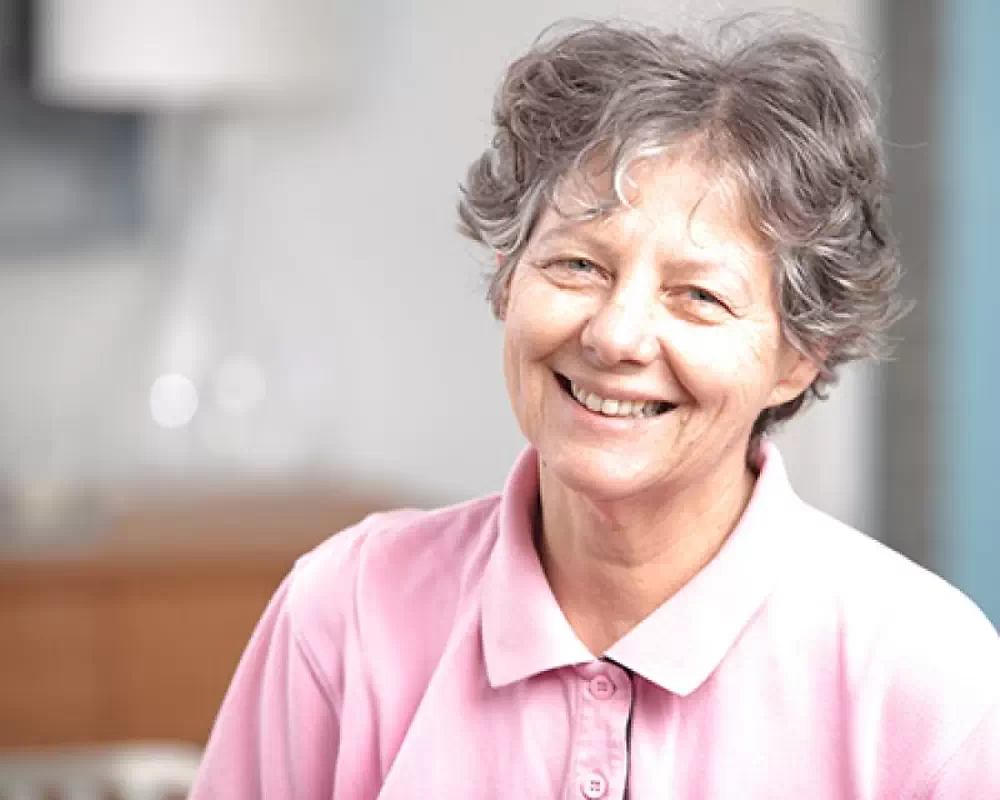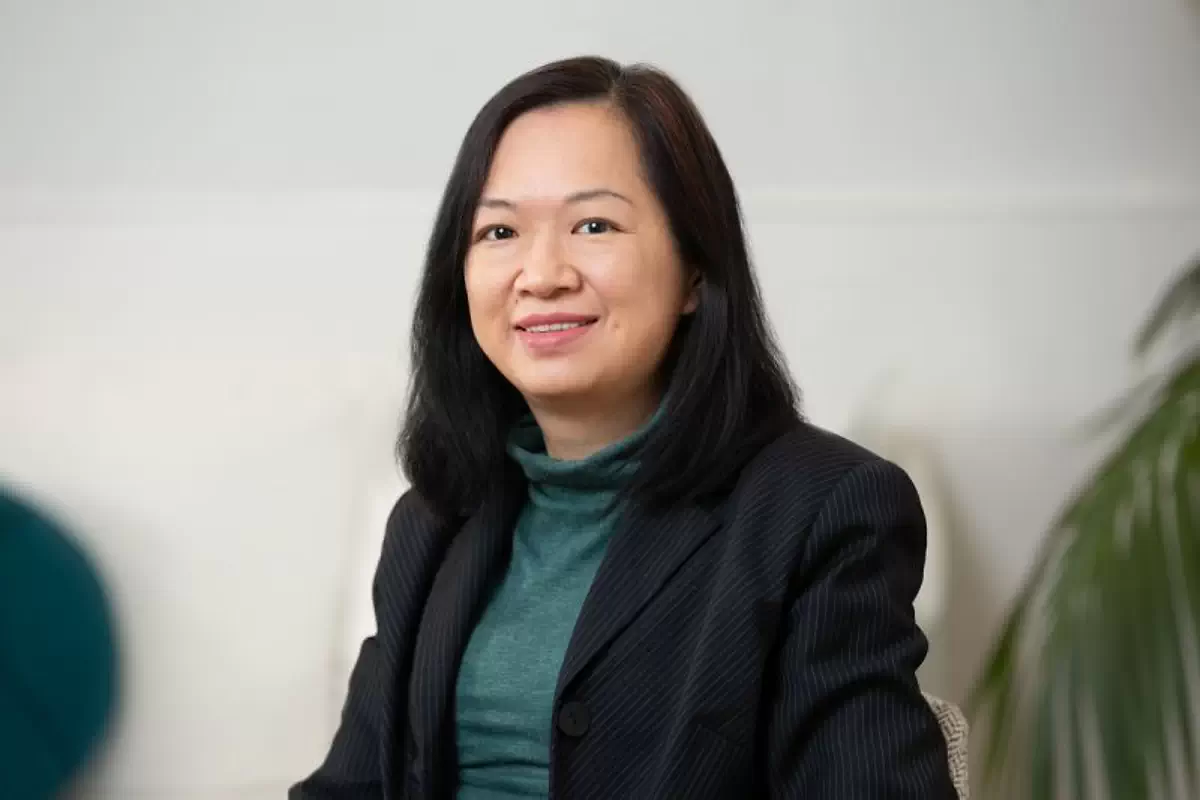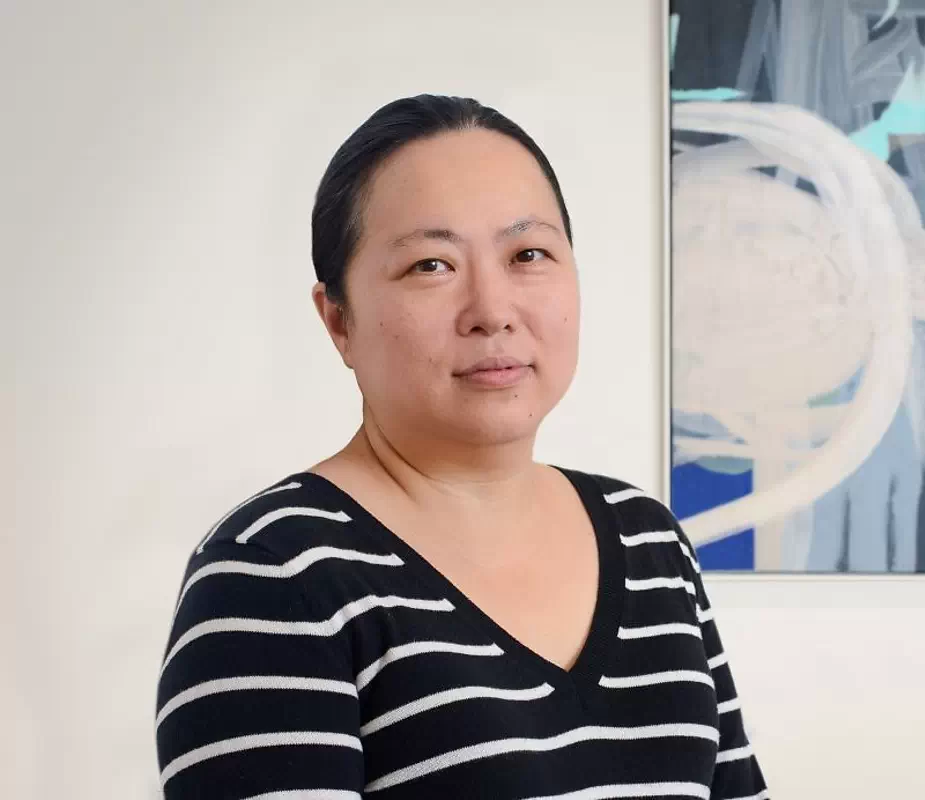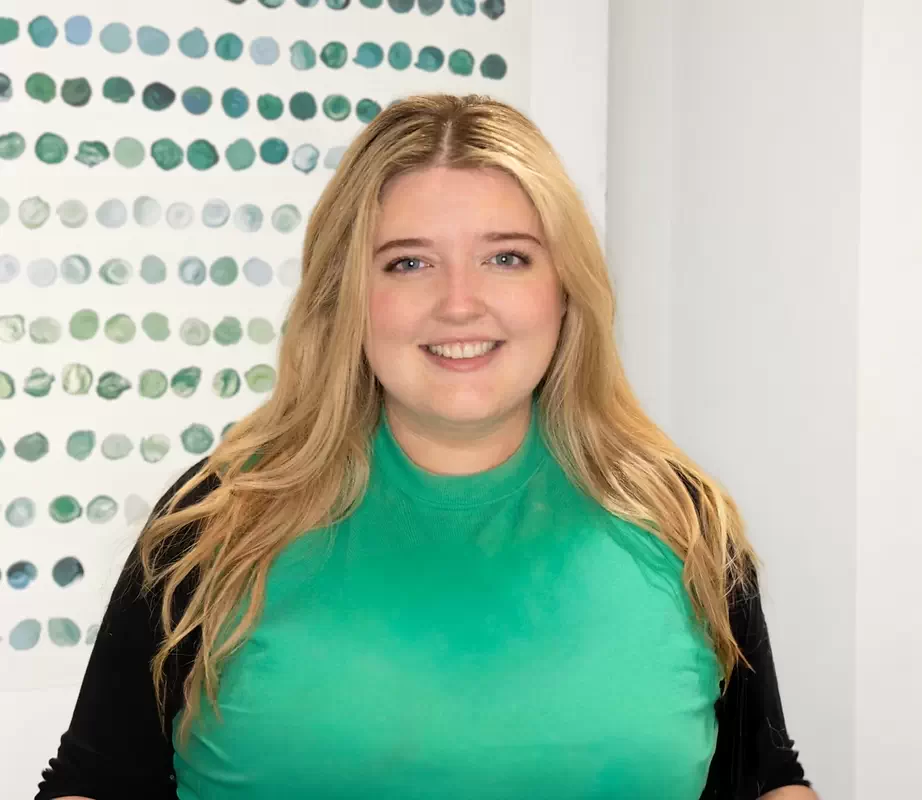 Discover the current market value of your property
Our wealth of experience across our whole team will get you a better price for your property.