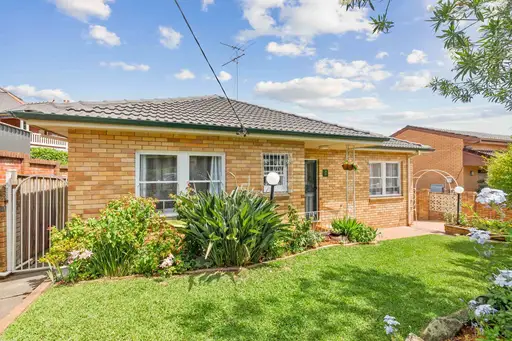 Clear and sound marketing advice
From my first point of contact with Tony Walker (Shead Real Estate), I was immediately impressed by his down-to-earth approach and clear advice on the best way to successfully market our property in a rapidly changing economic environment. This was particularly so towards the end of the campaign, coping with the new government regulations outlawing onsite auctions and open houses. The final sale, negotiated by private treaty, was both realistic and acceptable in view of the circumstances. We do not believe that this success would have been achieved without Tony's experience and absolute professionalism throughout our sales journey. Read More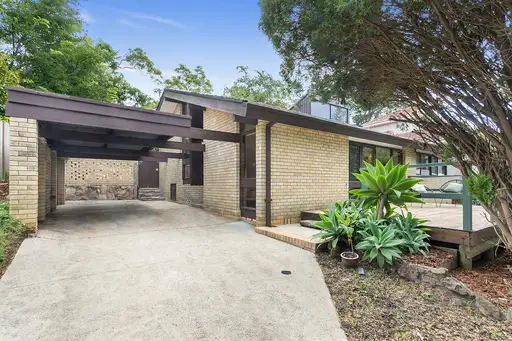 Pymble Sale
We recently sold our house in Pymble with Shead Property.
Isabella Yan was the selling agent.
We were relatively inexperienced with preparing a property for sale and Isabella's guidance and advice was what we felt led to a great outcome.
She was fully committed to the sale of our house.
Her knowledge of the market was invaluable.
We would have absolutely no hesitation in recommending Isabella to anyone wishing to sell their property. Read More
Amazing service
She is very professional and inspiring for selling my property and I do recommend her if you are seeking estate agent Read More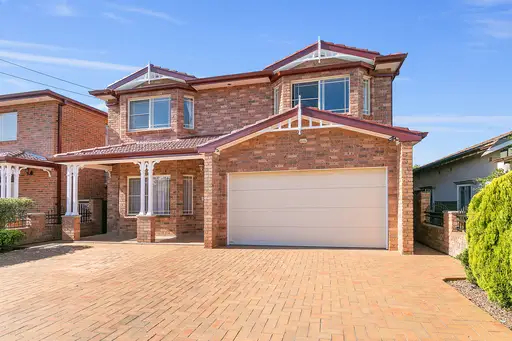 Best of the best
We were lucky enough to have Isabella to look after the sales of our family home. She is so professional in her job and gave us all her expert advise and recommendations. Also gave us constant updates throughout the process so we know exactly what is happening. If you are looking for someone. I do truely recommend Isabelle as she will definitely exceed your expectations. Read More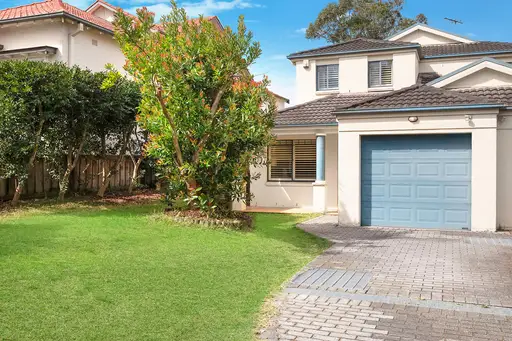 Excellent service and support. Highly recommend her as an agent
Isabella is an excellent agent who worked tirelessly in getting us the best result. She gives sound and practical advice to market our property well and we are very happy about the price we received.
Highly recommend her for anyone looking for a good agent to sell their property.
Thank you Isabella for all your hard work in helping us sell 3a clarke st. Read More Satisfying
I was impressed with Isabella & Elizabeth. Their enthusiasm, determination & hard work was heartwarming & confirmed my trust in them & their ability to attain a fair price for my much loved property. Thank you to you both. You're a great team.
Best Wishes,
Cassandra Read More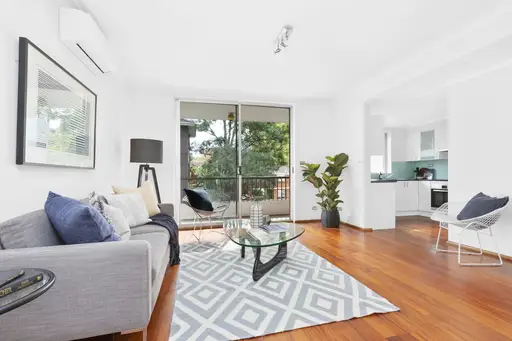 COVID, International and Joint Property.
My friend and I decided to sell our apartment we purchased 15yrs ago, after renting it for 10yrs. I now live in the US and my friend lives locally with his wife and kids. As luck would have it, by the time we refurbished the apartment, we were mid COVID. Daryl was flexible, collaborative and dedicated to working with us to manage the marketing strategy and to get a fair price during this difficult time. Daryl was flexible with calls and emails to account for the time change and was honest about process and price expected. I would work with Daryl again. Read More The best people that know the job
Very corect people that know there job Read More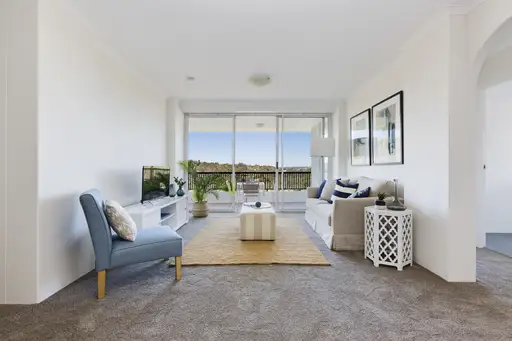 Daryl's guidance eased the stress of the selling process.
Daryl's experience in real estate was invaluable in guiding us through property renovations, the marketing campaign, and the sale process. He was honest in his advice, responsive in his communication, and always professional. He managed the entire process from start to finish, keeping us updated at every stage. Thanks Daryl! Read More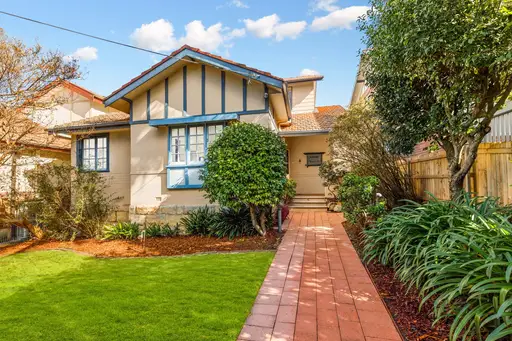 Sale of our house
We are very impressed with Isabella's professionalism and delighted that our house was sold in less than 2 weeks. We find her to be approachable and helpful in giving us advice. We would highly recommend Isabella to people who wants to sell their property. Read More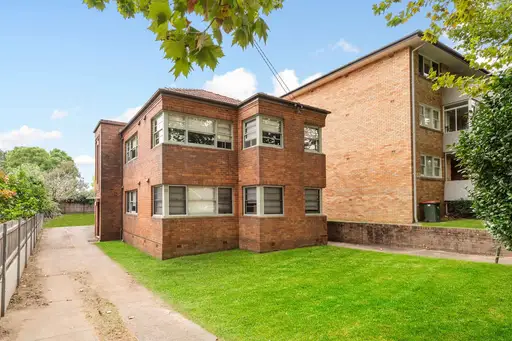 An excellent experience
Tony organised everything from advertising, showing people and the Auction with quiet efficiency!
He provided frequent meaningful updates
He achieved a price I was very happy with Read More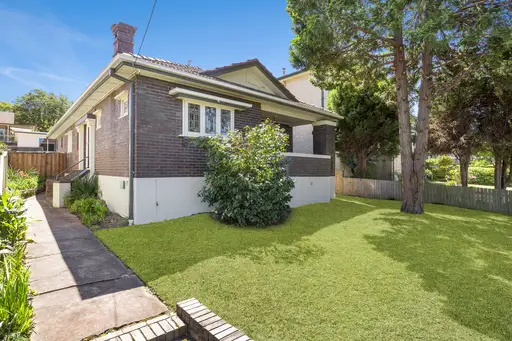 Professional and personable
Isabella was fantastic to work with during the entire sale process. The property was prepared for sale quickly and we were kept well informed of the results from the inspections. We were pleased with the time frame in which the property was sold and the result. Read More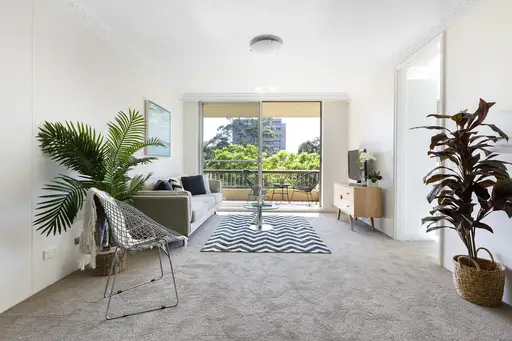 Daryl will put 110% effort into making sure you get the best result possible
We owned a home unit in Artarmon that we wanted to sell. The unit hadn't had any improvements for many years and so was in need of attention before it could be presented for sale. We gave the job of overseeing the renovation and then marketing the unit to Daryl Katz because of his knowledge and enthusiasm. We couldn't have been happier with our decision to place our trust in him. Over the course of the renovation and marketing campaign we would have to say that Daryl went above and beyond the call of duty. He arranged contractors, liaised with the strata management people and chased down numerous issues. He never complained and kept us firmly in the loop with regular updates. In the end he ran a successful marketing campaign resulting in a very pleasing result which returned approximately 10% above reserve. We have no hesitation recommending Daryl. Read More
Thoroughly professional yet thoughtful and gracious
We got very lucky choosing Tony and his team. He was the first person we spoke to and we felt he had things in hand from the beginning. His ability to pull together resources to do things around our property in a timely manner was extraordinary. We prepared our house for sale very quickly not because we were particularly rushed - it just all fell into place.
Tony's knowledge of the market is broad and not only did he know the details of properties he also knew the circumstances of the vendors involved and it was clear he worked hard to accommodate their concerns.
We really appreciated Tony's honesty regarding the worth of our property. We have a unique house and block of land that didn't really have a comparative property in the market. Tony was clear that he was relying on his business 'sense' to predict a realistic price expectation for our house and he did really well.
We are happy to recommend Tony Walker and his team without hesitation. He was thoroughly professional yet his thought and grace toward us made us feel our opinion was valued and our hesitancies considered. Read More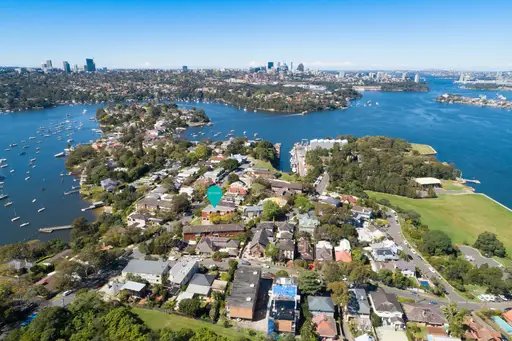 Outstanding agent
Tony was extremely professional, knowledgeable and supportive in assisting me in making my decision to buy the apartment. He was always always prompt and thorough in answering queries and made the decision making process very easy. Read More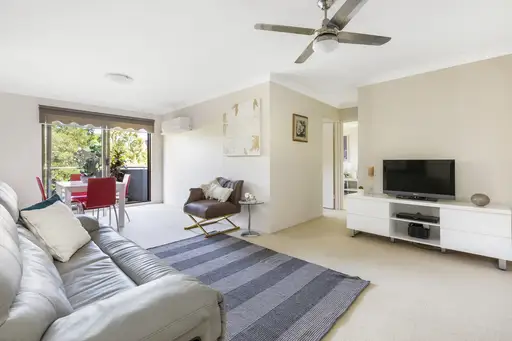 Professional agent, honest, hard working, ethical and knowledgeable
Daryl Katz is an outstanding agent who is driven to achieve the best price for his vendor. I was impressed with his professional and calm manner, his communication and negotiation skills were way above other agents I have dealt with in the past. He is very resilient, a perfectionist, and he kept me informed at every stage of the sales process. I was more than happy with the result and I would highly recommend him to anyone seeking an honest agent with a great track record! Read More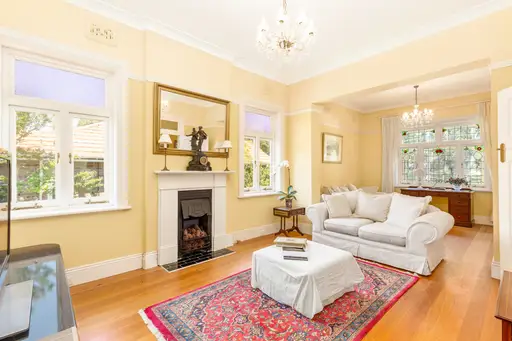 Friendly and easy going
Isabella is a very professional agent. She has strong communication skills and always kept us up-to-date with the market and feedback given to her by potential buyers. She managed the process of selling our house and managed to get us the right price.
We found Isabella to be very honest with a great deal of market knowledge and very good negotiation skills and we would have no hesitation to recommend her to others. Read More Very rewarding and easy
Tony took full control of the Sale negotiating with the Purchaser and Lawyer - he answered all the queries quickly and efficiently
I was very happy with the price achieved
I can thoroughly recommend Tony Read More Outstanding results
Tony and his team were knowledgeable, approachable, highly professional and a pleasure to work with. I received an outstanding result for the sale of my apartment. Read More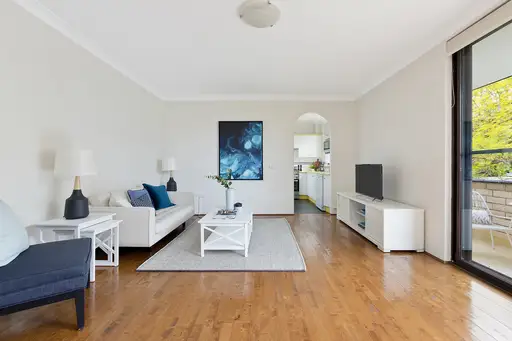 good communication and price negotiation
Daryl has been very easy to communicate with and kept me informed in every step of the sales campaign, from selecting the advertising companies to house inspections and the settlement processes. Daryl always responded to my questions and concerns very quickly and most importantly he knows how to negotiate a good price!
Thanks Daryl! Read More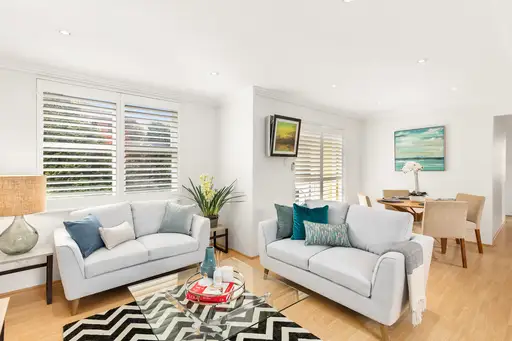 Very professional and helpful
Tony was the perfect agent for me, he could handle all my questions and the detail I needed. He was very direct, honest and had a sense of humour. Working together you need to get along to achieve the desired result. I was hesitant to appoint Tony as he was out of area. That however didn't matter in the end. I would happily work with Tony again. Read More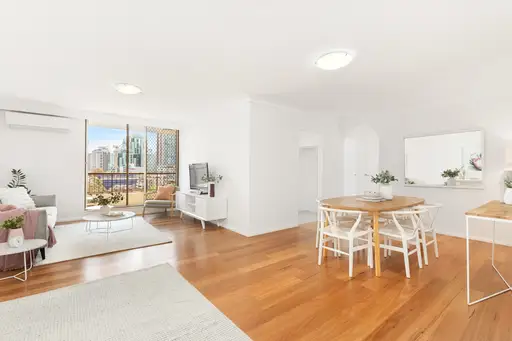 Great communication
Tony recently sold my 3 bedroom unit in Chatswood. He was very professional leading up to and during the auction campaign.
The marketing was flawless and I received regular updates on how the sale was proceeding.
Highly recommended. Read More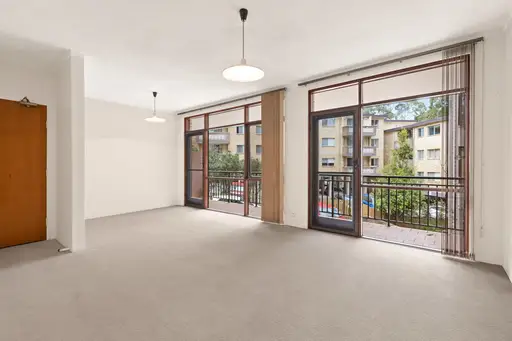 The sale was completed today and ran smoothly throughout
Market knowledge was clearly evident for this sale. He kept me well informed of progress and
showed intrinsic professionalism in the campaign. Read More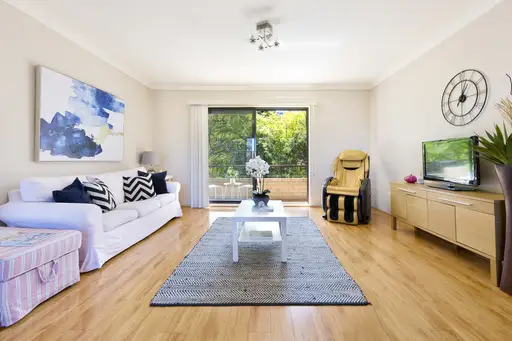 Great price, informative, professional.
I am very glad that we went to Daryl to sell my properties. He can listen and care what exactly we wanted to do and I can feel the good connection with my property agent.
Daryl has given us guidance from setting up the price range and through out the whole marketing campaign which went very smoothly.
What I like about Daryl most is that he knew well about every potential buyers and shared with us his professional analysis and strategies and we were consulted and advised to make informed decisions through out the whole process.
The auction results says it all. It was possibly another block record and it was indeed well above our exception and we are truly happy with it!
Thanks Daryl.
Michael Read More
←
→ Meet the sales team
Our sales team will help you make smart decisions to help you achieve the best result.
Discover the current market value of your property
Our wealth of experience across our whole team will get you a better price for your property.