Invested in our neighbourhood
We are proud to be local and invest back into the community we serve. Every month we work with different charities locally and nationally to raise awareness and much needed funds for their causes.
If you can spare the time (or a little money) please visit the wonderful charities below to learn about their great work.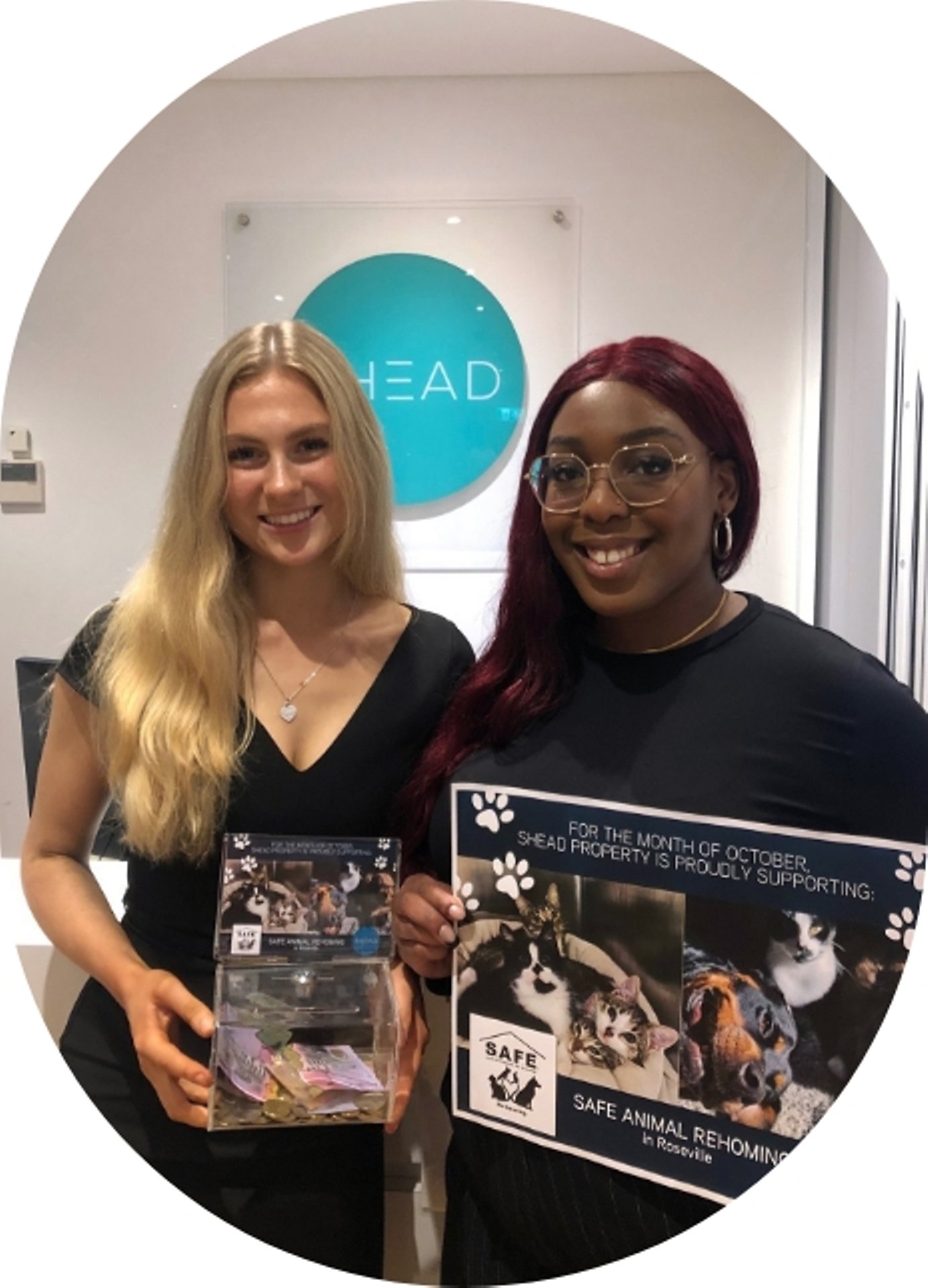 Meet the Shead team
Our aim is to help you make smart decisions, with an emphasis on personal service.