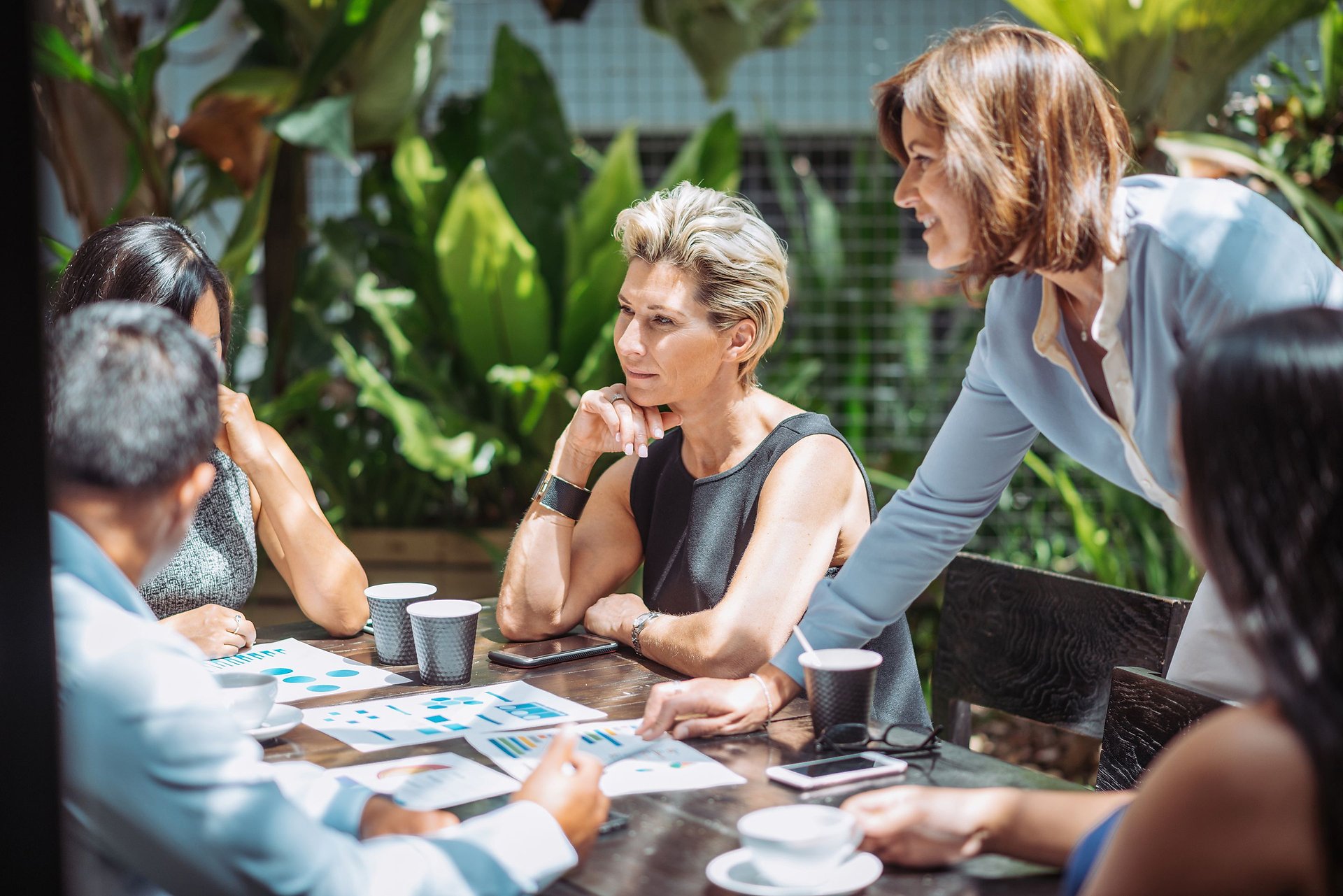 Entrepreneurial spirit
Our team actively work together to provide solutions and create opportunities for our clients.
Always agile and responsive, we have been creating success for our clients for nearly 100 years. Driving change through an entrepreneurial spirit.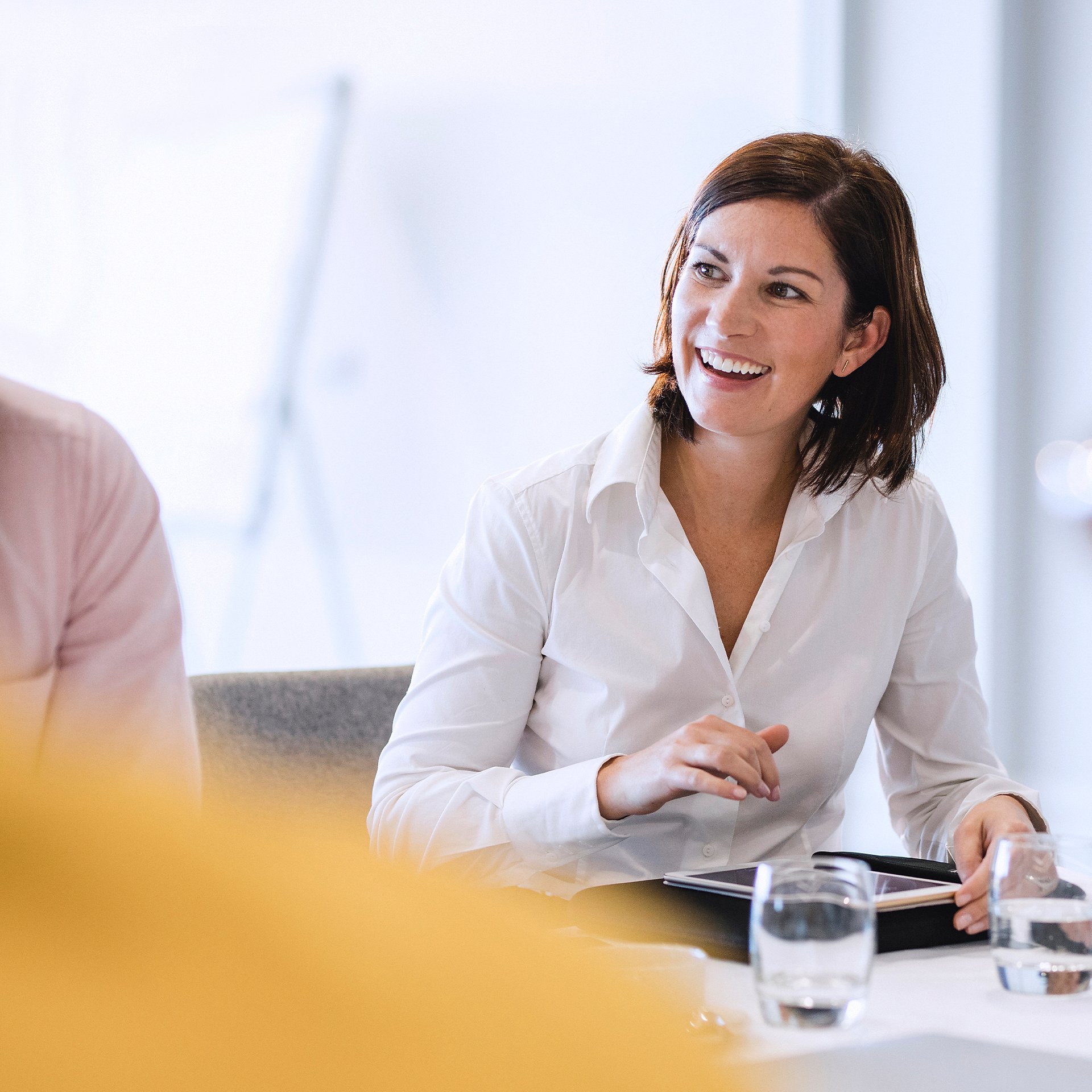 A deep rooted family history
It was August 1928 when Emma and Frank Shead purchased a real estate agency called Stephenson & Son in Chatswood. A small business on Railway Street at a cost of £350. It was this small beginning that generations of the Shead family would provide the best standards in real estate.
The joy is in the journey
Chatswood - a pleasant county village with the Pacific Highway a corrugated dirt road - was not identified as a major regional centre until 1968.
And in that time Shead Property was at the centre of the real estate within the area. Helping families move forward with their lives.
The only constant is change
From 10 staff to over 40, being the founding member of First National to becoming an independent real estate agency again - our drive for innovation and stay ahead of industry trends has been the only constant in an industry that is constantly changing and evolving.
Always & ever high standards
Through all of our innovation, history and change are have always been committed to deliver our clients the highest possible standards. We are defiant in the face of poor service and outsourced teams. Of the impersonal and careless. We are defiant in the face of low standards.
Since 1928, moving forward and raising standards has been at the core of our business and always will be.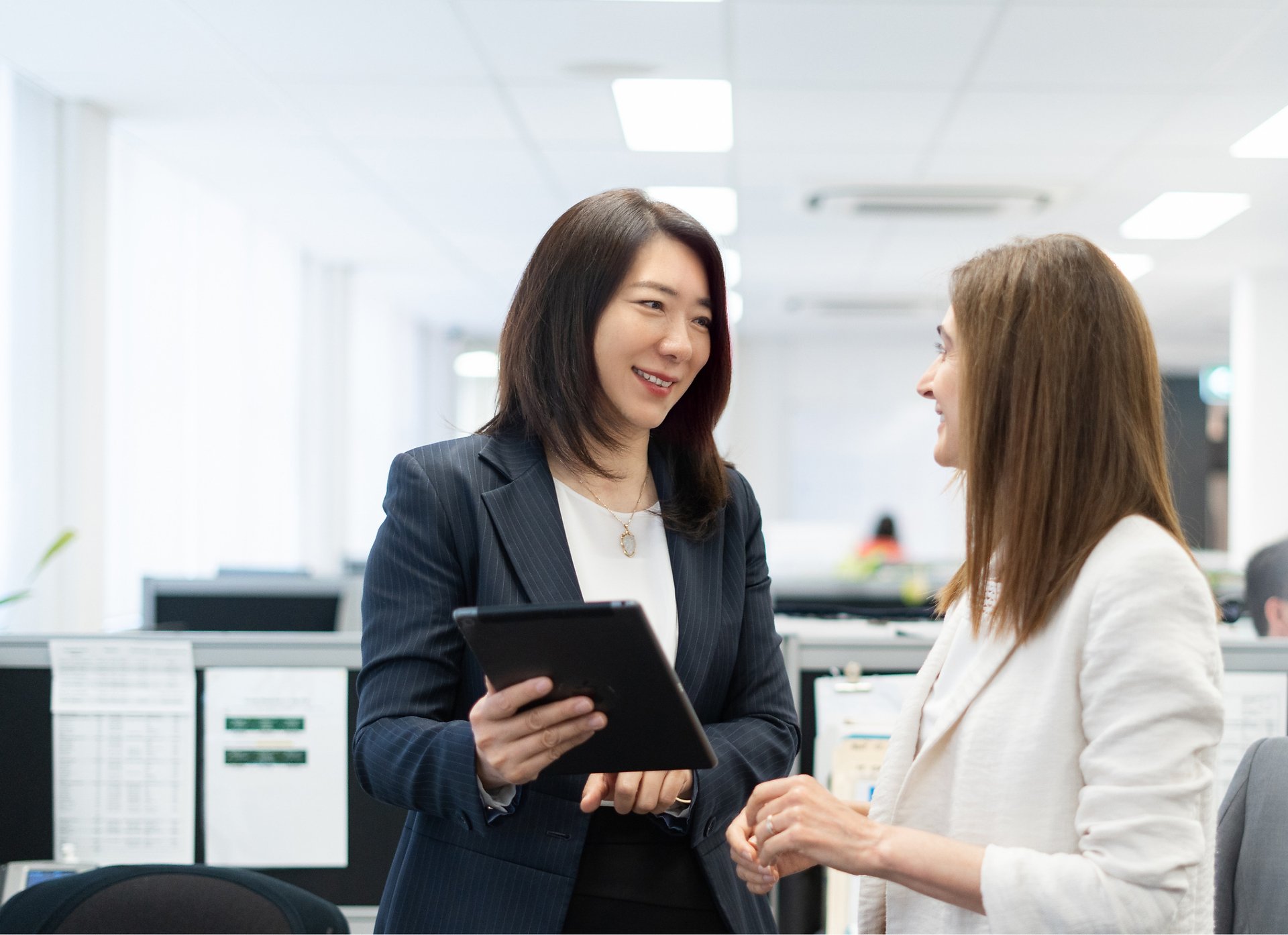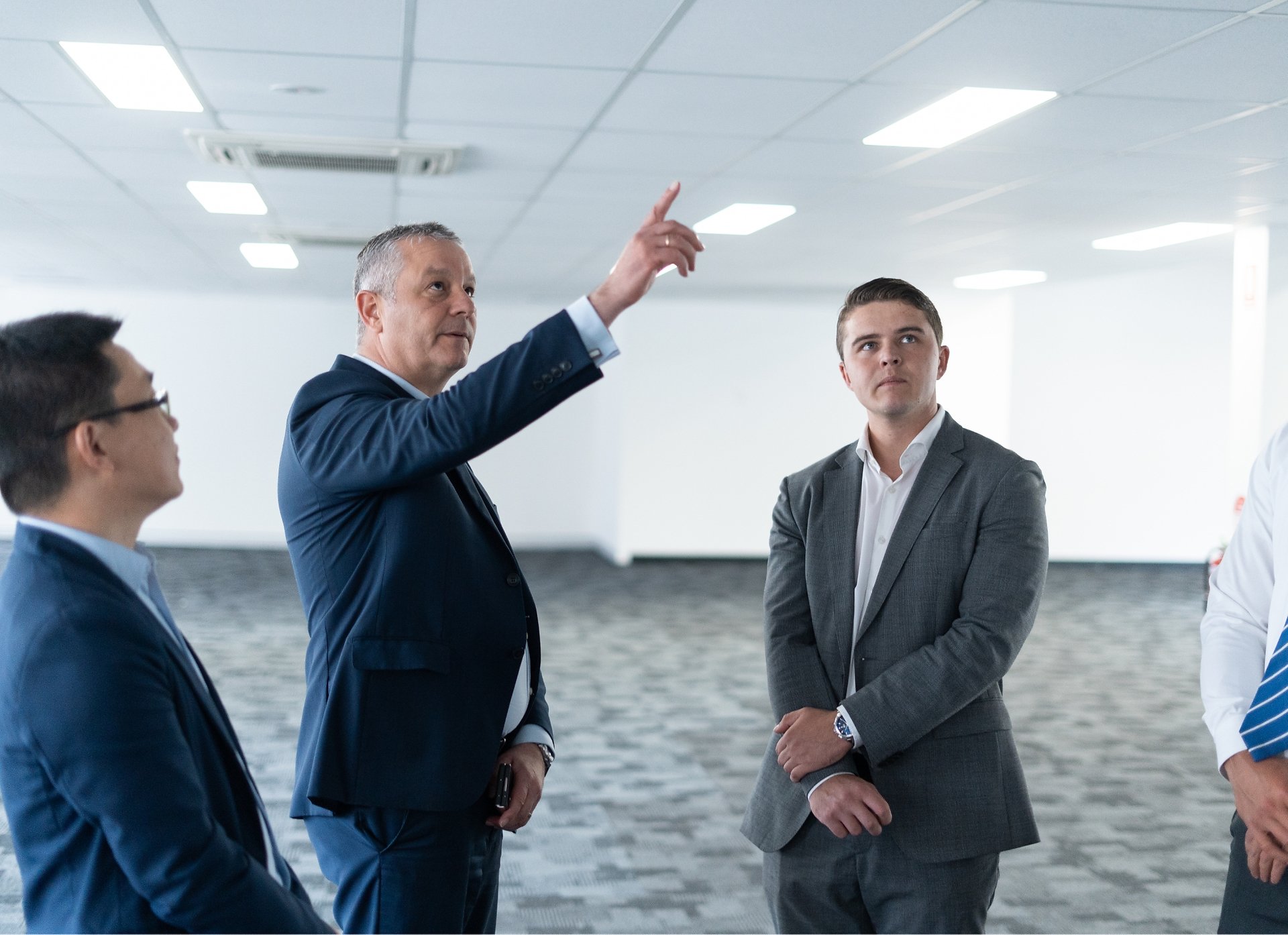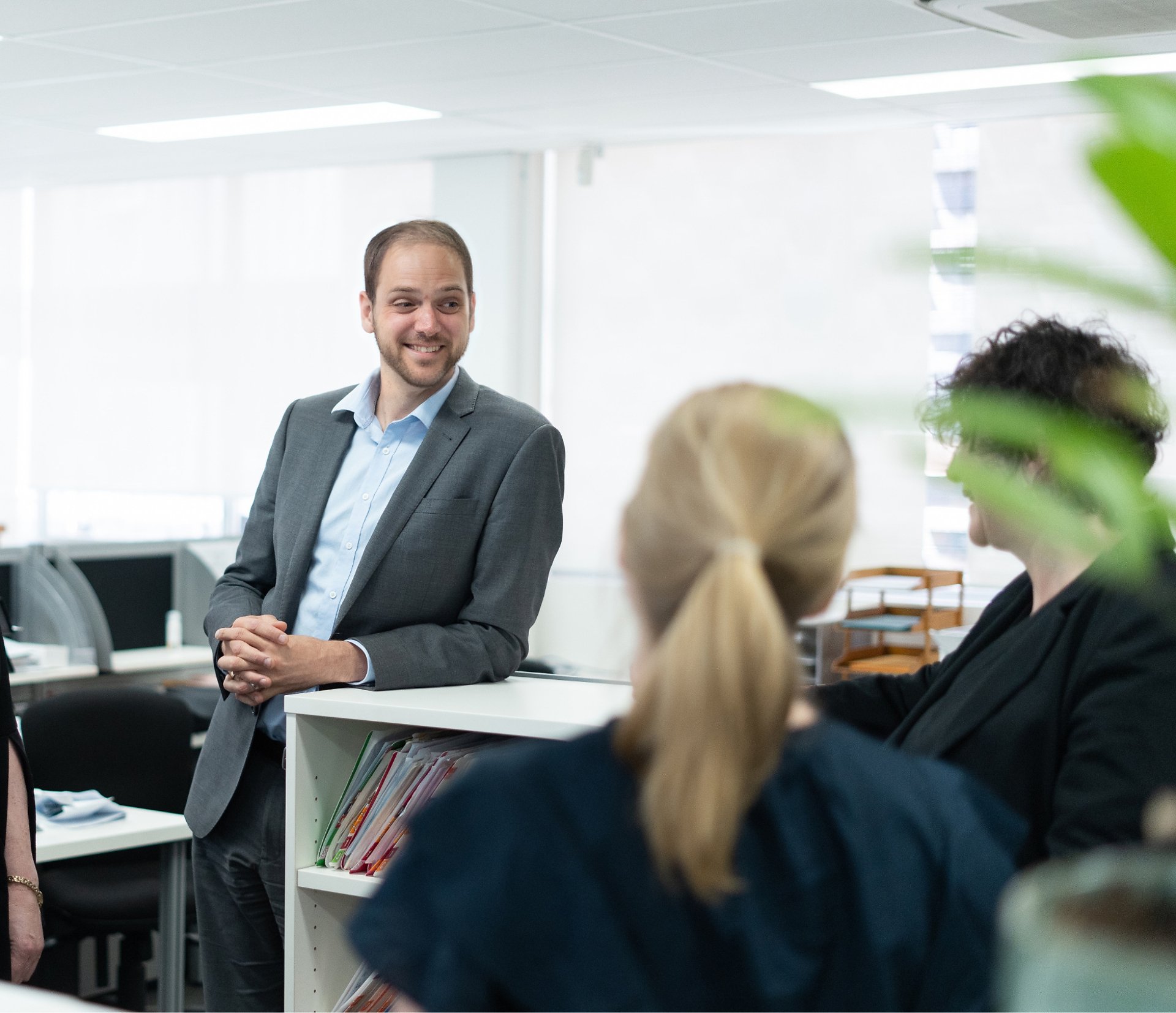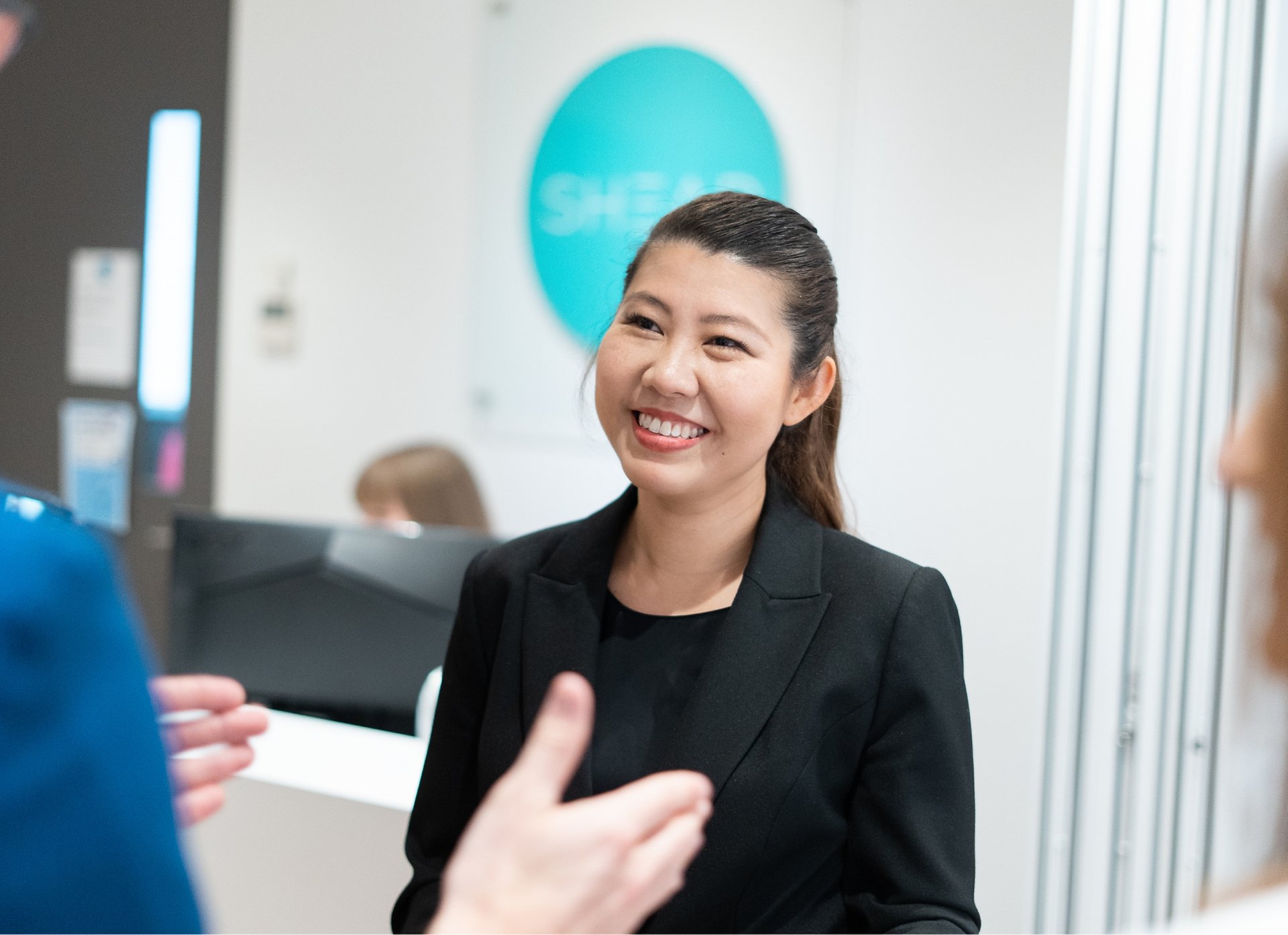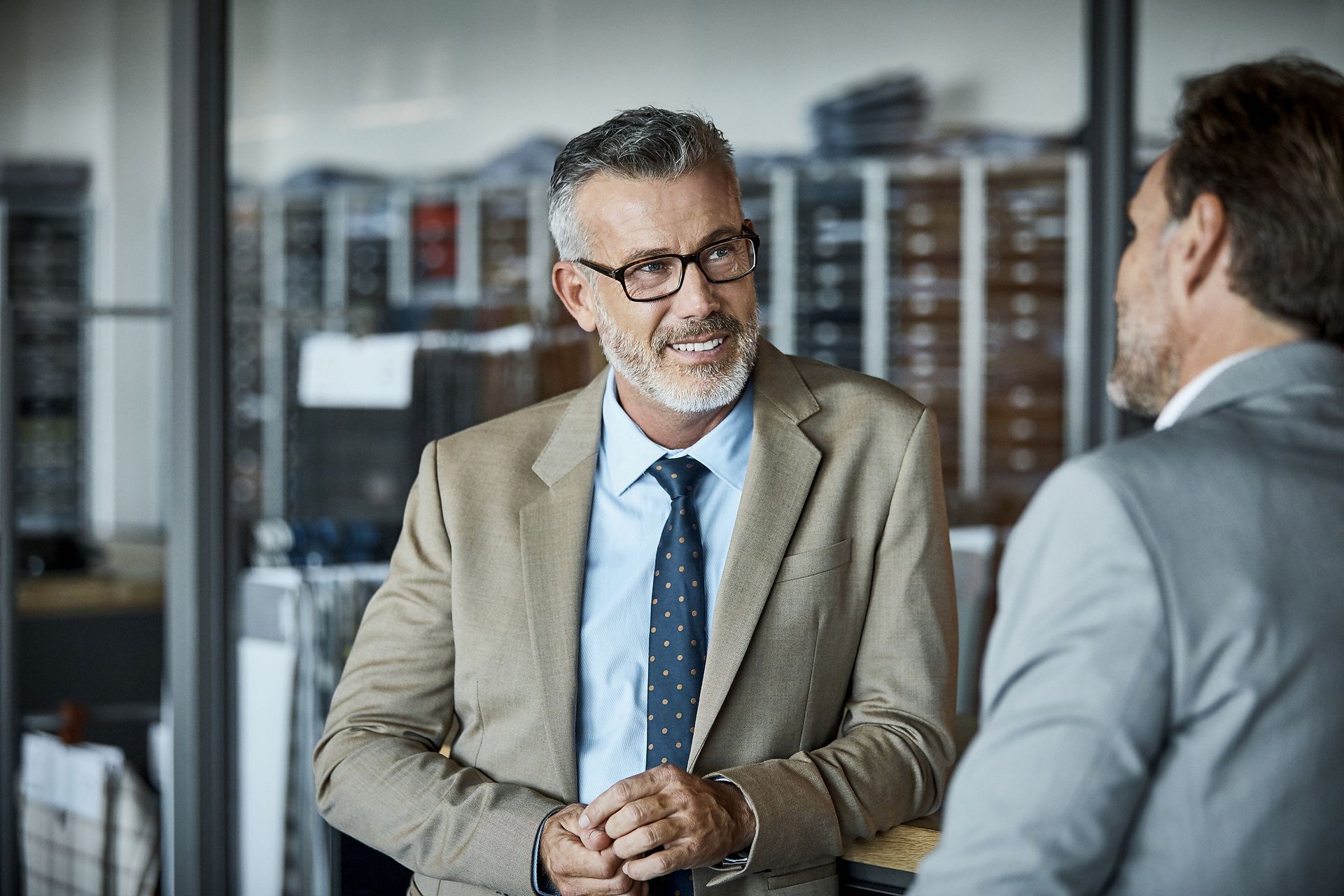 QUALITY
SINCE 1928
We don't chase commissions, we chase satisfied customers, you forward and building better futures for our clients. Meet the Shead team
Our aim is to help you make smart decisions, with an emphasis on personal service.